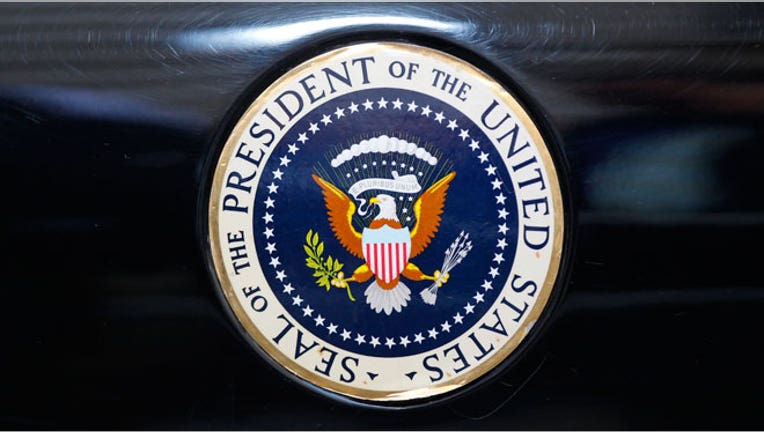 As the 2012 presidential election heats up, the impact of small business on the economy has become the focus of serious debate. So where do the candidates stand on this key issue?
If it weren't for the bazillionth Republican debate, it would be hard to believe that the presidential election is less than a year away. There's no doubt that a lot is riding on this election — of course, there always is — but from a business, small-business, economic and unemployment perspective, this presidential election is especially important.
And that begs the question — who is the best small-business candidate? Of course, you will make your decision based on a lot more than where the candidates stand vis-à-vis your business, but your business is a good place to start.
Generally speaking — and this is a caveat: only generally speaking — Republicans tend to be regarded as the party of big business and Democrats the standard-bearers for small business. So let's take a look at the major candidates, where they stand, and see if that old saw holds water.
Like all candidates, it seems, the president often speaks about how small business is "the backbone of the American economy." He most likely does it because he's aware of this data from the SBA and Census Bureau:
- Small businesses make up 99 percent of all business
- More than half of all employees work for small businesses
- 60 percent of new jobs come from the small-business sector
So do the president's words match his rhetoric? As often seems to be the case with President Obama, the answer is "Yes, but. …" There's no doubt that, yes, he has tried mightily to boost small business in his efforts to bolster the economy … but the results have been mixed.
For instance, the stimulus package increased significantly the amounts allotted to the Small Business Administration (SBA) and upped the amounts of the loans that could be made. But even so, with tighter internal lending restrictions, not as much money got out there as one would have hoped.
In 2010, Obama signed into law the Small Business Jobs Act, which:
- extended and grew the SBA loan recovery program mentioned above
- doubled the maximum loan size of some loans
- increased funds to state small-business programs
- created many new small-business tax cuts
Finally, the Affordable Care Act, as flawed as it is, was at least an attempt to help small business with an issue of supreme importance to us — the runaway costs of health care coverage for employees. As I said: Yes, but. …
The likely Republican nominee, Romney enters the debate as a tried-and-true businessman, though, as Republicans are wont to be, his business experience is more big than small. That said, he nevertheless has an impressive background in business.
While employed at Bain & Company, he worked to turn around troubled companies (which included making heavy layoffs at times). He graduated in the top 5 percent at Harvard Business School, and he seemed to have saved the Winter Olympics in Salt Lake City. Clearly, he's a good manager — but a good president or friend to small business? That is tougher to prognosticate.
Romney has said that, if elected, he would like to sign five bills into law on his first day in office, a few of which would directly affect small business:
- The American Competitiveness Act: Would reduce the corporate income tax rate to 25 percent
- The Open Markets Act: Implements free trade agreements with Colombia, Panama and South Korea
- The Retraining Reform Act: Returns training programs to the states
Big business would breathe a sigh of relief should Romney get elected. What that means for small business really is anyone's guess.
There is a lot that can be said about the former speaker as well, and one of them is this: He gets small business because he has been a small-business owner. Gingrich's businesses generally market him and his ideas, save one: The Gingrich Group was formed in 1999 as a consultancy company and soon focused in on health care law and policy. Indeed, it was eventually renamed the Center for Health Transformation. Gingrich sold his interest in the business when he became a presidential candidate. Other than implementing tax cuts for small business, what he would do for small business remains to be seen, but that said, yes, he definitely knows the territory.
Congressman Ron Paul recently introduced a bill on the House floor that would alleviate regulations the federal government imposes on small businesses. The Protect Small Business Jobs Act of 2011 would grant small businesses a six-month grace period to comply with federal regulations. Said Paul, "At a time of continuing high unemployment and stagnant growth, doesn't it make sense to give small businesses a reasonable time to comply with federal regulations rather than just hitting them with job-destroying fines and legal bills?"
Let's hope that whoever gets in next year has some new ideas, other than crying about regulations, cutting taxes or increasing spending.