Where Are Mom's Flowers Really Coming From?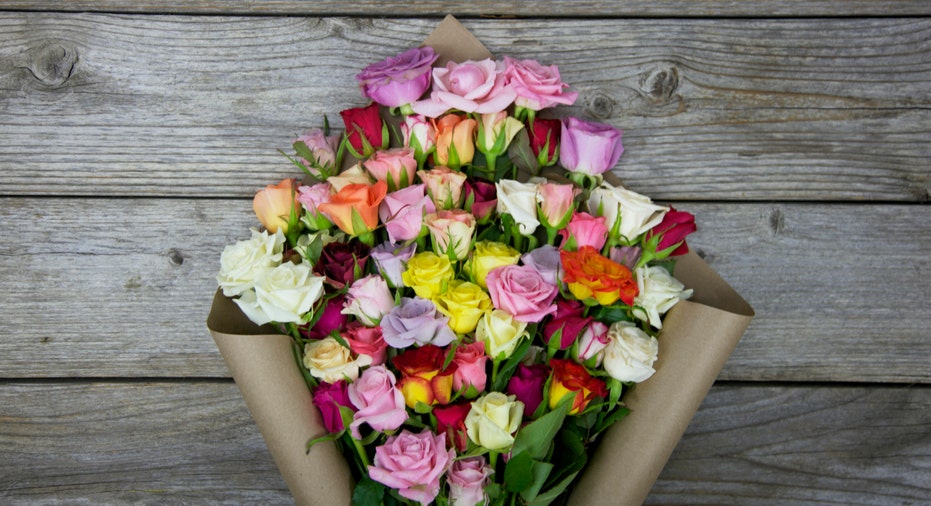 Mother's Day is the biggest day of the year for flowers—even beating out Valentine's Day.
According to a new report by the National Retail Federation, consumer spending is expected to reach $21.4 billion--with $2.4 billion of that going towards flowers.
While its big business, Juan Pablo Montufar, who grew up on a rose farm says there's a lot of labor issues surrounding the industry.
"There have been instances of farms where unfair labor conditions are practiced: long hours without overtime pay, improper safety and security equipment, juveniles working the fields, and unfair wages," Montufar, co-founder of Bouqs tells FOXBusiness.com.
The majority of flowers sold in the United States (estimates as high as 90%) come to the U.S from South America, where Colombia and Ecuador provide the largest amount of cut flowers.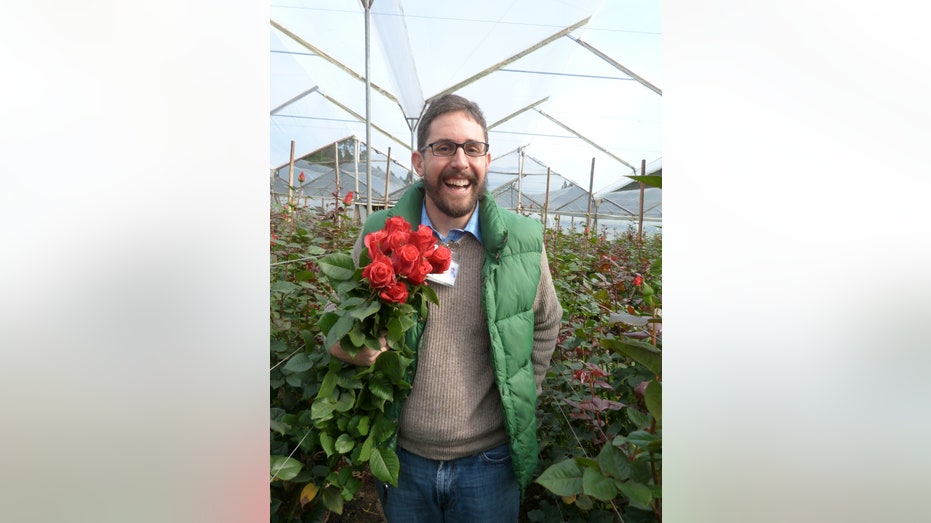 Montufar grew up in South America, where he lives today and runs his flower startup called Bouqs, a tech platform connecting farmers directly with customers, cutting out the middlemen and extra costs.
"If you don't know where your flowers come from, those farms that are the 'exception' could provide your flowers while operating in a way that damages the earth through rainforest deforestation, use of red label chemicals, or treating their labor in ways that are not humane," he says.
The other problem is freshness. The industry average is that consumers get their flowers up to 20 days after their cut—which means flowers will only last a few days.
1-800-Flowers CEO Jim McCann recently told FOX Business Network's Maria Bartiromo that they've been pushing for more domestic production of flowers in the U.S. for nearly a decade and are having "real good success."
But McCann says there's been a shift with many U.S flower growers who are now tempted by the huge revenue returns from growing cannabis instead.
"There are a few states now, I haven't seen it impact us yet, but we are concerned because some growers with enormous greenhouse facilities in California or Colorado or perhaps in Oregon are saying, 'Is this the best crop I can grow, these flowers for all these florists around the country? Maybe I can switch to cannabis and get 10 times on the revenue line.' That's a big concern of ours," McCann told Bartiromo.
According to the U.S. floral industry, the retail sales of flowers continue to grow each year. In 2002, the overall flower industry generated $24.3 billion and in 2015, that number reached $31.3 billion.