When to Negotiate: How to Get a Better Deal on Just About Anything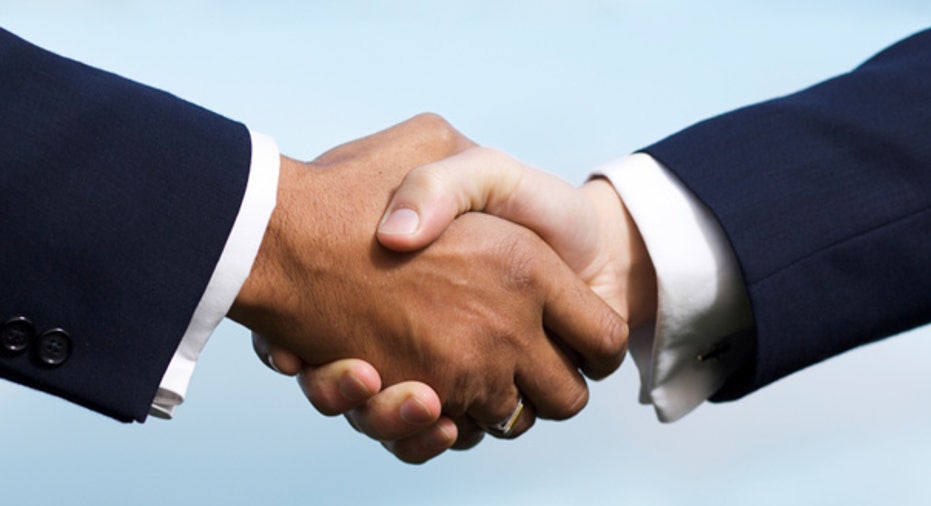 Negotiating is a part of everyday life--whether we notice it or not.
Sometime negotiations are as simple as coming to a consensus on dinner plans; others are more involved and lead to lower prices and better value on big-ticket purchases.
From credit card rates to home improvement projects, cars and houses, consumers should assume everything is open to negotiation, especially in a slowly recovering economy, business experts say.
So go ahead, give yourself permission to negotiate.
Focus on the result, not on the misplaced embarrassment for asking, says Charles Lankau, professor of practice at Wake Forest University. As a consumer in today's economy, just ask yourself, Am I about to spend some money? If the answer is yes, negotiating is almost always appropriate.
But remember, the process is a two-way road. Negotiating is compromising...If you want your negotiations to be taken seriously you have to portray yourself as a serious business person, says Texas entrepreneur and author Mandy Black. That means working to satisfy the other party's needs as well.
Services tend to be the easiest to negotiate, according to the experts, but don't be afraid to ask about wiggle room in any situation.
Don't let the negotiation process intimidate you, the worst that can happen is you hear no. Check out 10 expert tips to save you time and money on your next handshake:
Negotiate with the opposite sex. Mixed gender teams of men and women outperform male-male teams and female-female teams, says Layne Kertamuz, president of Negotigator.com, a negotiation and empowerment services training provider.
Leverage the interests of others. When buying a home years ago, after a long negotiation back and forth with the seller and a lot of work done by all involved, I asked my realtor 'Is that other house still available?' says John Boyd, creator of Vrfy.Me. This made my realtor think I was willing to walk away from the deal. He didn't want to go through another long negotiating and likely whispered to the seller's agent that he thought I might be losing interest. We soon closed the deal.
Have a Plan B.  Talk with two and preferably more vendors for a product or service and then arm yourself with their price ranges and work them against each other. The better your Plan B, the stronger your leverage, says Marty Latz, chairman and CEO of Latz Negotiation Institute. The stronger your leverage, the higher your likelihood of getting a discount or better deal.
Don't be afraid to walk away. Before walking into a negotiation situation, be ready for the emotional pressure and make sure you can say no firmly and gracefully, advises Kertamuz. Ask tons of questions to reduce the uncertainty and create a deal space.
Set priorities. Spending less money isnt always the best goal; look at other things like payment terms and value add-ons. By identifying your priorities, you can give up some low-level priorities and seem as if you are compromising.
Know the product. The more you know about the desired product or service, the more likely you are to get what you want.Know the product and know what you want it to do for you. You should also know the limitations that may influence what you are able to achieve, says Bruce McClary with Clearpoint Financial Solutions.
Be honest and fair. Dont waste your time by making an unrealistic offer. Be prepared to explain your position clearly, politely and pragmatically, Black says. Ask them to explain their position and see if there is a way to align their values and priorities with yours.
Practice. By rehearsing a dialogue and different approaches to the negotiations, the process will seem more natural. It also hones your confidence, and prepares you for a tough exchange, says David Hughes, a business consultant.
Track your results. I keep a note card in my glove box and jot down every time I do better with a purchase, Lankau says. It's a great motivator. We all do this with weight loss and getting out of debt.