When Sally Met Stanley: An Insurance Story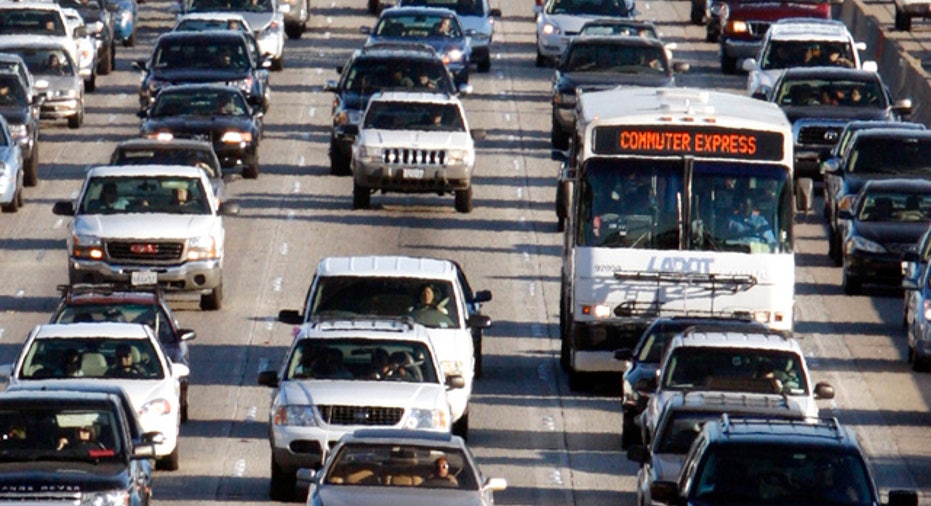 You probably have the same questions Sally did:
What if I move? Get married? Get divorced?
Get a speeding ticket? Buy a new car?
What happens when I turn 25? When I retire?
How much does raising my deductible help?
For very specific answers tailored to you and you alone, you'll have to talk to an insurance agent or get an online car insurance quote. But Sally's story can give you an idea of what to expect on each of these occasions:
Sally lives in Albuquerque, N.M., and while her name is fictitious, the car insurance rates you are about to see are real.
We invented her to illustrate the  changes in car insurance rates you might expect to see as you grow older, get married and rack up  driving and credit records. The dollar amounts are real; if you had exactly the same demographic and risk profile as Sally does, these are the rates you would be offered.
Chances are you don't. But that's OK.
When Sally met Stanley: An insurance story
Sally owns a 2008 Toyota Camry that is financed. She has no tickets or accidents on her driving record.
Sally didn't skimp on coverage, with bodily injury and property damage liability limits of 50/100/50 -- $50,000 per injured person, $100,000 per accident and $50,000 in property damage liability, far exceeding New Mexico's mandatory liability limits. She also has collision and comprehensive coverages with $500 deductibles.
Age:  At 19, Sally's rate is $2,804 a year. At 25, it drops to $1,264. At 41, after many years of maintaining a clean driving record, her rate is only $860. At 71, her rate creeps back up to $1,202.
Location: At 41, if Sally moves to less-populated Gallup, N.M., her rate goes down to $732 from the $860 she was paying in Albuquerque. (See "How your ZIP code drives up your car insurance.")
Gender: At 41, Sally meets Stanley, also 41 and owner of a 2008 Camry.  While Sally pays $860 a year for insurance, Stanley shells out $894 despite his equally clean record -- $34 more just for being male.
Marital status: Once married, Sally and Stanley combine their policies and pay $1,366, which is $388 less than what they had been paying in total a few months before as single people with separate policies
Commute: Stanley's commute goes from eight miles each way to 20, and their rate goes up to $1,378.
Driving record: Stanley gets a speeding ticket at 10 mph over the limit. He loses his good driver discount and their rate goes up to $1,964 (from base married rate of $1,366).
Vehicle: Stanley trades in his Camry for a Jaguar. Rate goes up to $1,740 from their married rate of $1,366.
Credit rating:  The Jaguar payments are too much, and the couple's creditworthiness slips. Their excellent credit turns to poor, and their annual rate rises to $2,108. (See "Great credit saves you $22,815 on your car insurance premiums.")
Divorce: 52 and newly single, Sally's rate goes back to $860 a year on her Camry.
Deductibles: Looking to save money, Sally increases her deductibles on her comprehensive and collision coverage from $500 to $1,000. Her rate drops from $860 to $802. (Out of curiosity, she changes the deductibles to just $100. Her rate goes up to $1,034.)
She decides to keep her $500 deductibles but considers an even higher amount of liability coverage. Increasing her liability limits to 250/500/100 brings her annual premium to $970.
Medical coverage. Sally loses her health insurance in the divorce. Fearful of an accident, she adds medical payments coverage with a $5,000 limit -- in case she's injured in an accident that she causes herself -- and uninsured motorist bodily injury with 50/100 limits, in case she's hit by someone without insurance. Her new rate? $1,378.
The original article can be found at CarInsurance.com:How your car insurance rates change