When Must Lenders Tell Your Credit Score?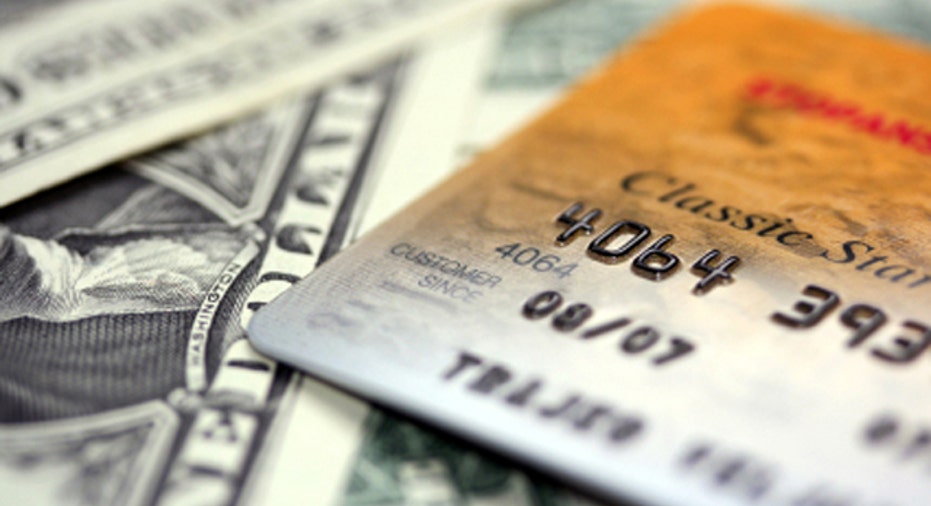 Dear Dr. Don, I'm curious as to why, when you apply for credit, no one will tell you your credit score. They tell me it's against the law. Why is that if it's my score? Do the different reporting agencies list different credit scores, and what is the highest credit score that you can receive? -- Carol Credit
Dear Carol, Lenders are required to disclose credit scores in any risk-based pricing notices (on rate increases, for example) and adverse action notices (credit denials, for example) under the Dodd-Frank Wall Street Reform and Consumer Protection Act. Since July 21, 2011, lenders are required to tell you your credit score if you've been denied credit.
There are three parties here: you, the lender and the consumer reporting agency. Disclosure of your credit score(s) not covered by Dodd-Frank is controlled by the provisions of the Fair Credit Reporting Act.
The Fair Credit Reporting Act doesn't require the consumer reporting agency to disclose to a consumer any information concerning credit scores or any other risk scores or predictors relating to the consumer. That said, the consumer does have the right to buy a credit score from a consumer reporting agency.
When you apply for a mortgage, the Fair Credit Reporting Act requires the lender to disclose your credit score as distributed by the consumer reporting agencies. The lender has the ability to customize this score in the loan underwriting process, and that custom score is not available to you.
The three main consumer reporting agencies are Equifax, Experian and TransUnion. Since your credit score is based on the information on your credit report, credit scores can vary by agency. The following table shows the range of credit scores.
TransUnion's website lists the range for the FICO, score. All three agencies use FICO's mathematical models as a starting point for their proprietary credit scores.
Basically, the consumer reporting agencies have credit scores they provide to consumers and credit scores they provide to businesses. The two are related but not the same. Credit scores are only one input into the lending decision. A lender can look at other variables as part of its decision to extend credit.
You can get a three-agency credit score for $39.95 or less. Be careful not to sign up for credit monitoring as a condition of getting that report, or if you do, cancel within the trial period. Consumers, in general, don't need credit monitoring services. You can get a free estimate of your FICO credit-score range with a Bankrate calculator.
You can fix a poor credit score. Making timely payments on your bills and reducing your outstanding credit card balances is the first place to start.
Negative information stays on your credit report for seven years, with the exception of a Chapter 7 bankruptcy petition, which stays on your credit report for 10 years. It's what's on your credit report that determines your credit score. You can get one free credit report per year from each of the consumer reporting agencies. I recommend putting them on a cycle where you rotate through the three agencies, getting a different agency report every four months.
Bankrate's content, including the guidance of its advice-and-expert columns and this website, is intended only to assist you with financial decisions. The content is broad in scope and does not consider your personal financial situation. Bankrate recommends that you seek the advice of advisers who are fully aware of your individual circumstances before making any final decisions or implementing any financial strategy. Please remember that your use of this website is governed by Bankrate's Terms of Use.