When Moving Full Steam Ahead, Sometimes it Helps to Look Back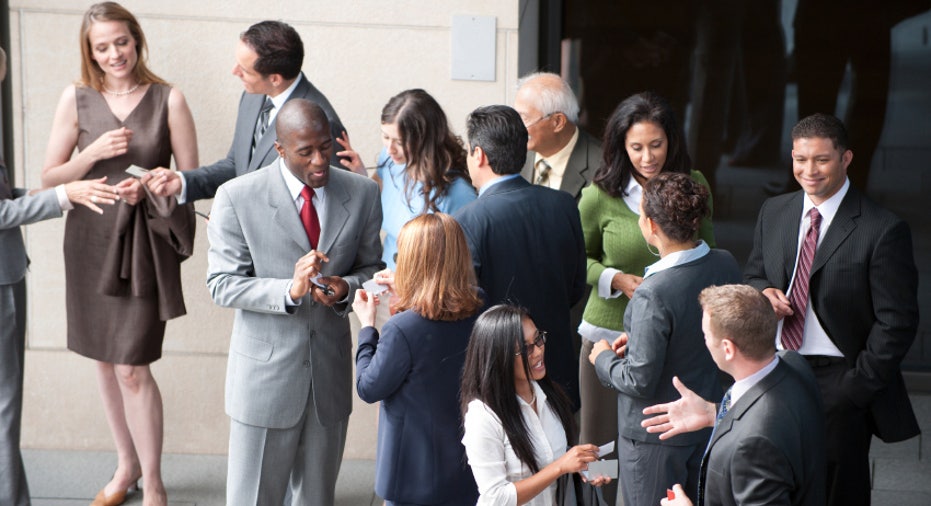 I'm excited to share some news with my blog readers: eBay and Newell-Rubbermaid have made an investment in Shipwire. It truly is an exciting time for our organization.
For more than five years, Shipwire has been in the business of giving our customers the shipping muscle of a Fortune 500 company and we now have warehouses in three countries and service businesses based in more than 45 countries. As an advisor once told me, he built a business and then took it global, but we're building a global business from scratch.
I feel privileged to have our new strategic investors already taking an active role in my own personal development, as well the company as a whole and its future. As we proceed to the next stage of our company's growth, I find myself pausing to review a few of my old FOX Small Business Center blog posts, to remind me what worked and what didn't over our evolution.
Re-reading the origins of our team mantra, "Build the Road," makes me smile. It's too timely, as I'm thinking about the next few miles: How do we maintain our growth trajectory and who will we hire next? What new teams and goals do we need? Are we solving any of the same pesky problems over and over again, and is it time to dive deeper into a new piece of the business?
I'm "listening for thuds." As the Shipwire team continues to growing rapidly, we have to let more projects drop and go hire new team members to pick them up. This old post reminded me that part of growing fast is letting go of non-essential projects.
I'm tickled to see our new team members crowding into a space that we're rapidly outgrowing, and adopt some of our old hat productivity practices, like the "cone of silence," which helps a team focus.
I find myself re-examining our team culture and compensation and making sure it will scale as we grow. I'm no longer able to personally put my stamp on everyone that comes in the door. It's a great opportunity for each of us, myself included, to set new goals for personal development.
I can't help but tell every new employee, "When you succeed, you take the credit. When you fail, I take the blame." It's helping everybody reach beyond their comfort zone.
There's an extraordinary energy around here. It's something special for a founder to see the old new team members train the new new team members, and hear them embellish our traditions along the way. One side of our office houses marketing and sales and is in a constant state of buzz around new entrepreneurial businesses that think we can help them grow. Another side has our support and operations teams working directly with the entrepreneurial businesses that push us to be stronger every day. And on the other side are the engineers, that pride themselves on going beyond what is asked of them, in the constant pursuit of growing our customers' businesses.
I'm really proud, of the rapid positive change I'm seeing around me at work, and also that some of my blogging along the way is re-serving me well, and hopefully will you too.  Looking forward to your comments.
Damon Schechter is the Founder and CEO of Shipwire Product Fulfillment. Damon also blogs about business growth at http://www.shipwire.com/blog