When It Comes to Twitter Followers, Focus on Quality, Not Quantity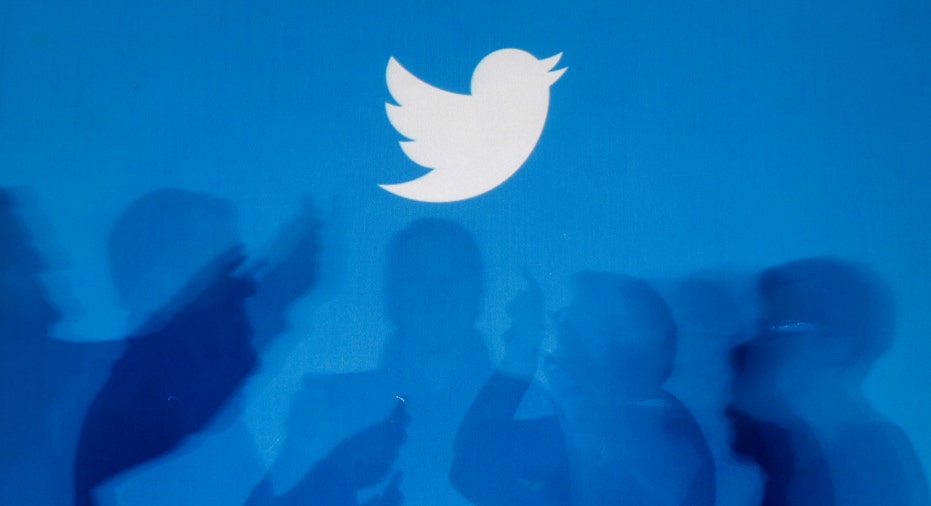 When it comes to Twitter, one professor believes businesses should be focused on quality over quantity.
In the light of a report this week of an alleged "massive" spambot infecting the popular social network, Columbia Business School professor Olivier Toubia said businesses shouldn't be concerned with how many followers they have, but instead concentrate on who their followers are.
"You could have a company with 10,000 followers, but half of them are not even real or not even relevant to your company," Toubia told Business News Daily. "This will make your CEO feel good because they feel they have a big footprint on social media, but there isn't really a lot of impact because they either aren't real people or they are people who don't care about your company." [14 Social Media Marketing Solutions for Small Businesses]
Toubia's warning to businesses comes days after the online data site Cryptome published a report claiming Twitter had been infected with a massive botnet. Botnets are used by cybercriminals to attack computers, spread viruses and send out spam.
According to a story in Business Insider, the person who alerted Cryptome to the possible botnet, Oregon's Paul Dietrich, said he found nearly 35,000 accounts that appeared to be retweeting spam regarding Edward Snowden. He told Business Insider that he was able to trace the creation of the botnet back to the beginning of March, and worked to get some idea of the scale of the botnet by pulling 33 of the spam tweets into a spreadsheet and counting the unique handles. From that sample he found in excess of 34,000 different Twitter handles.
"There are literally thousands of spam tweets from this botnet," Dietrich told Business Insider. "The botnet could easily involve hundreds of thousands, or millions of unique handles."
How "massive" the botnet is appears to be up for debate, however. A Twitter spokesperson told The Next Web that the service has more than 240 million active accounts, of which some 5 percent at any given time are thought to be used for pushing spam.
Despite how large or small this incident of spamming is, the Twitter spokesperson told The Next Web that it takes spamming very seriously.
"We have a variety of automated and manual controls to detect, flag, and suspend accounts created solely for spam purposes," the Twitter spokesperson told TNW. "We've also taken legal action to shut down these spammers — in April 2012 we filed suit against five of the most aggressive outfits."
Toubia said this incident should serve as a reminder to businesses that their followers might not be the devoted customers they think they are.
"You want to have more followers than your competitors and that you want to feel that you have a big presence, so it is very tempting to maximize that at all costs," Toubia said. "But you are forgetting along the way that some users are more valuable than others and some are not even real."
Rather than trying to collect as many followers as they can, Toubia advises businesses to research the ones they already have to determine who they are, what they like and who they follow as a way to get a sense of how relevant to they are to their brand.
"Try to find out if they are really valuable people to talk to or whether they are not as relevant," Toubia said.
Toubia said he isn't advocating not using Twitter, just to keep in mind that numbers don't tell the whole story.
"If you can get some insights from your core sets of followers, you can learn from that," he said on the benefits of using the social networking site.
Originally published on Business News Daily.