When it Comes to Business Models, If it Ain't Broke, Why Fix It?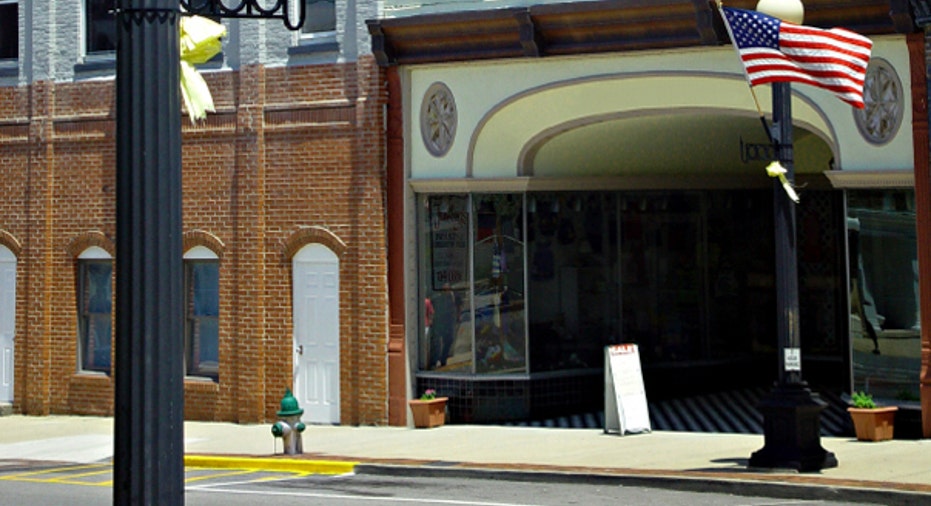 In June, the peer-to-peer accommodation rental site Airbnb.com, reportedly lashed out at Wimdu, one of its competitors. As reported in the popular tech blog TechCrunch, "Airbnb recently sent out an email to its 100,000+ hosts, warning them about 'impostor websites,' scam artists with a history of copying a website, aggressively poaching from their community, then attempting to sell the company back to the original."
Both Airbnb and Wimdu are community-driven marketplaces that connect homeowners with travelers looking to couch-surf or rent apartments or houses for their vacation. Airbnb has more than 150,000 listings in 16,000+ cities in 186 countries worldwide, according to company spokesperson Emily Joffrion. For its part, Wimdu currently lists 10,000 apartments in more than 150 cities and 50 countries around the world.
A new marketplace quickly becoming saturated is nothing new--just think of how many daily deals websites have entered the scene since Groupon became a hit. After all, if it's not broke, why fix it?
Wimdu is the most recent product of a German company that replicates successful U.S. business models in other markets.
Berlin-based incubator Rocket Internet GmbH, has demonstrated an astounding track record of success in replicating business models in the internet industry. Along the way, Rocket, and the three brothers who run it – Marc, Oliver, and Alexander Samwer – have reliably profited from the very companies who have piloted their concepts. Apparently, Airbnb doesn't want to follow that pattern.
Before Wimdu, the Samwer brothers also founded online auction site Alando (which they sold to eBay in 1999 for $54 million) and SMS mobile phone content provider Jamba (which they sold for $273 million in 2004). Last year, the trio sold Groupon clone MyCityDeal to Groupon itself for upwards of $100 million.
For would-be and current entrepreneurs alike, the Wimdu/Airbnb controversy offers some important lessons. For one, a new idea may be important, but it's not the only success factor. "Everything rests with execution," said Dennis Ceru, adjunct professor of entrepreneurship at Babson College and long-time consultant to growing businesses. "The most creative and novel idea is nothing more than an idea until it is successfully implemented."
The Samwer brothers and Rocket Internet are, by all accounts, masters at execution and implementation. They provide entrepreneurs who run their portfolio companies with "advice and capital, especially in areas like marketing, web development, human resources, and finance," according to their website.
That means quick and deliberate movement, including hiring quickly. "We are a high-performance organization that moves quicker than any organization I have ever built or worked for," said Russell Goldman, a serial entrepreneur who signed on to run Wimdu's U.S. operations early this year. "They believe we can accomplish a lot very quickly while also controlling our costs."
Goldman said the Samwer brothers run Rocket Internet different than other incubators, because they don't just provide funding, but also lend their expertise and management experience to the business on a regular basis. "Rocket is not your run-of-the-mill incubator. Our founders and investors are seasoned entrepreneurs, and are leaders in the organization," added Goldman.
So what of the copycat accusations? Responded Wimdu's Goldman, "A healthy marketplace requires instances of breakthrough innovation and of incremental innovation. Some companies hit upon a breakthrough, but then other companies will enter the market to offer alternatives, and introduce differentiation strategies that keep the competition on its toes."
In terms of the Airbnb- Wimdu feud, it's debatable whether the idea of listing an apartment or other space for rent online is new, with some arguing the concept is as old as Craigslist. But with a down economy and social media on the rise, the market is hot for companies like Wimdu and Airbnb.
For now, Wimdu and Airbnb, like all director competitors, will compete directly in a race to out-execute the other. Only time will tell which company's strategy will sustain that competitive advantage over time.