When Is the Best Time to List Your Home?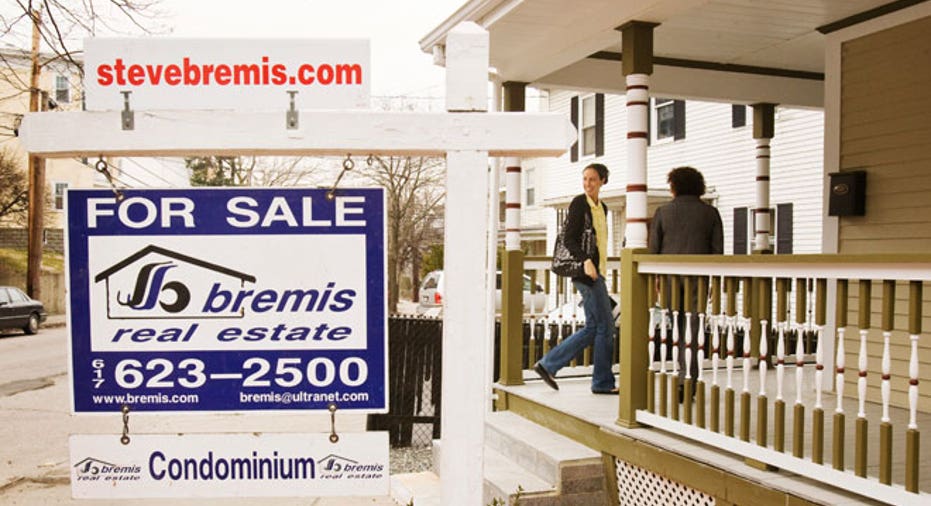 You've heard it before: List your home early in the year. That way, you'll be ready to close the deal when home sales peak in June. But what exactly does "early in the year" mean?
Based on an analysis of supply, demand and sellers' outcomes in "Zillow Talk: The New Rules of Real Estate," co-authors Spencer Rascoff and Stan Humphries have revealed the magic window to list your home: mid-March to mid-April. (For those who like sports analogies, think March Madness to The Masters.)
We also went one step further to determine the exact weeks you should list in different parts of the country. Turns out, the best time to list follows weather patterns. In markets with warm climates like Miami, the magic window starts now. But in places with harsh winters like Boston, waiting until mid- to late April is your best bet.
What's so magical about the magic window? It's when you'll sell your home faster and for more money. The data shows homes sold from mid-March to mid-April sell around 15 percent faster and for 2 percent more than the average listing. That's a national premium worth more than $4,000. And in hot markets like San Francisco, that could mean an extra $22,000 in your pocket!
Out with the old, in with the new
Because the majority of home shoppers now start their search on Zillow or another site refreshed multiple times a day, listings can become old news fast.
As a home seller, your biggest competition is a surge in new homes for sale, pushing yours lower in search results. The largest surge nationally occurs in the last weeks of February and into early March, so if you list your home before then you may quickly become outranked.
Listing your home in late March or early April, however, means you'll likely bypass this surge.
You want a marriage, not a fling
When you're looking to sell, you don't want to attract people who are just looking. You want someone who's serious about buying.
How do you know if a buyer is serious? One way is to see if they've contacted a real estate agent or mortgage broker, signaling they're ready to take the next step in the home buying process.
Data shows agent and lender contacts build in early April, so this is a good time to put your home on the market if you want to attract serious buyers.
Time is money
In addition to attracting a serious buyer, you likely care about two things: how quickly and how much you sell your home for. Turns out, the two go hand-in-hand.
After Jan. 1, the first significant drop in the time listings typically spend on the market is in late March. This is also when the difference between final sale prices and list prices is highest.
More From Zillow:
Priced to Sell: A Game Plan for Setting Your Listing Price15 Words That Could Add Value to Your Listing9 Listing Keywords That Could Cost You
Catherine Sherman, a real estate writer for Zillow Blog, covers real estate news, industry trends and home design.