What's On Our Radar: Wednesday, September 28th, 2016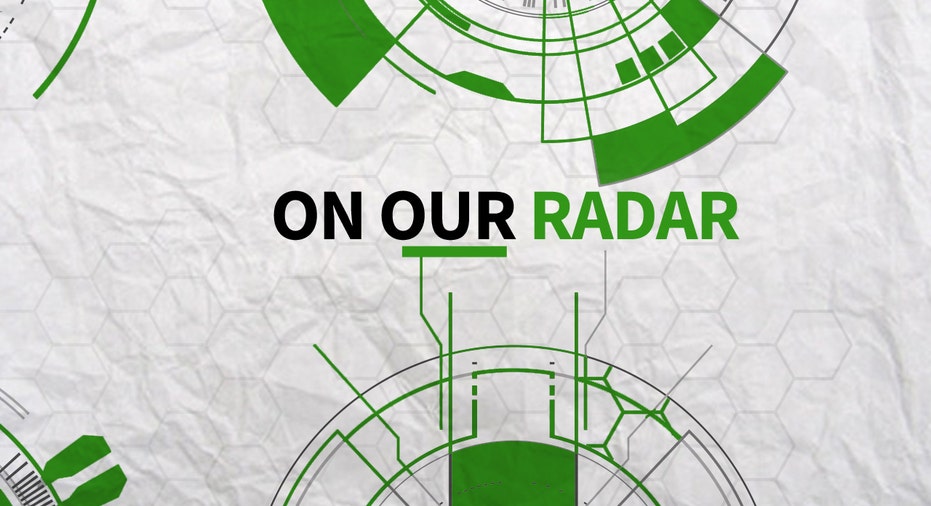 Optimistic about oil
-Oil prices edged higher Wednesday morning ahead of an OPEC meeting in Algiers. While hopes of reaching an agreement on production cuts or a freeze this time around have diminished, investors are optimistic that one will be reached at the next official meeting in Vienna on Nov. 30.
New suspicions surround Deutsche Bank
-The troubled German Bank saying Wednesday it had sold its Abbey Life insurance unit for $1.22 billion. This comes after speculation earlier in the week that Deutsche Bank (NYSE:DB) will be forced to raise capital due to concerns over its financial health.
Speaking of troubled banks…
-Wells Fargo (NYSE:WFC) CEO John Stumpf will forfeit much of his 2016 salary, including his $41 million bonus, amid a new investigation into alleged illegal sales practices launched by the company's independent directors. Carrie Tolstedt, the former head of the division charged with exercising the phony retail practices, will lose $19 million in pay along with her severance package.
The email scandal continues
-Hillary Clinton deleted more than 1,000 work-related emails between herself and General David Petraeus, during his time as U.S. Central Command Director. Most of these emails are not believed to be included among the 30K that the Democratic presidential candidate handed over to the State Department in 2014.
Risk & Reward will analyze the implications of this latest revelation with a panel of expert guests at 5 p.m. ET. You don't want to miss it!
Sorry President Obama
-The Senate will vote to override the President's veto on the 9/11 lawsuit bill, a piece of legislation that would allow lawsuits against foreign sponsors of terrorism. In particular, the families of 9/11 victims would be able to sue Saudi Arabia for their alleged role in the 2001 terror attacks. It appears there will be necessary majorities to override the veto in both houses of Congress.
At 2 p.m. ET, Trish Regan will cover the outcome of this historic vote on The Intelligence Report!
Also on Capitol Hill today
-Fed Chair Janet Yellen will testify before the House Financial Services Committee on financial regulation. Some big issues that may come up include the alleged illegal retail practices employed by Wells Fargo and the problems with Deutsche Bank.
Cavuto: Coast to Coast will be monitoring the testimony, and will bring you the most important news as it  breaks! Tune in at 12 p.m. ET.