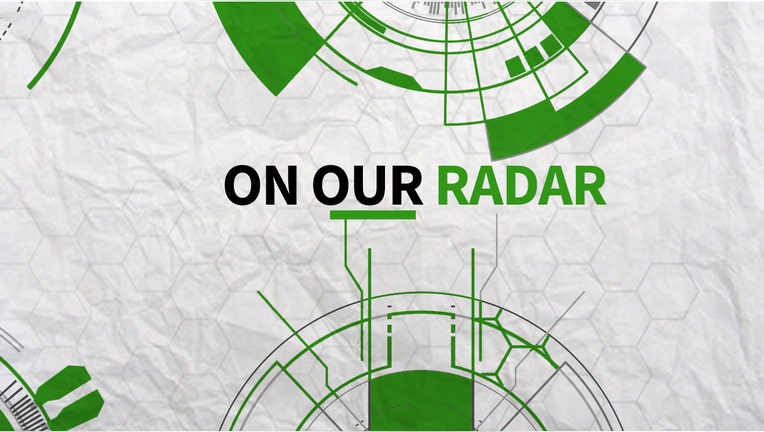 Today's the day! The big Fed decision…
- Will they or won't they? All eyes on the Federal Reserve today as it concludes its two-day policy meeting. We will find out at 2 p.m. ET whether it will raise interest rates, and at 2:30 p.m. ET, Federal Reserve Chair Janet Yellen will give a press conference with details about the decision and the state of the economy.
Don't miss Trish Regan's breaking coverage of the decision right at 2 p.m. ET on The Intelligence Report.
At 3 p.m. ET Liz Claman has live reaction from "Bond King" Bill Gross, former Council of Economic Advisors chairman Alan Krueger and more, on Countdown to the Closing Bell. You don't want to miss it!
And it's another big day on Capitol Hill…
- The IRS Commissioner John Koskinen will appear before a House committee today for questioning. Some conservative critics are pushing for his impeachment after allegedly interfering with an investigation into the tea party targeting scandal.
- And the Mylan (NASDAQ:MYL) CEO, Heather Bresch, will be forced to defend the infamous EpiPen price gouging in front of Congress today. Her testimony begins at 2 p.m. ET.
Polls, polls and more polls…
- A new Fox News polls out at 6 p.m. ET for individual states; Nevada, North Carolina and Ohio. The polls are significant because Ohio is one of the most important swing states this election.
Tune into Making Money with Charles Payne at 6 p.m. ET for live analysis of the numbers as they break!
More Wells Fargo fallout…
- Wells Fargo's (NYSE:WFC) biggest shareholder, Warren Buffett, talks to Liz Claman about the banking scam. Read the full interview here.