What's On Our Radar: Tuesday, September 27th, 2016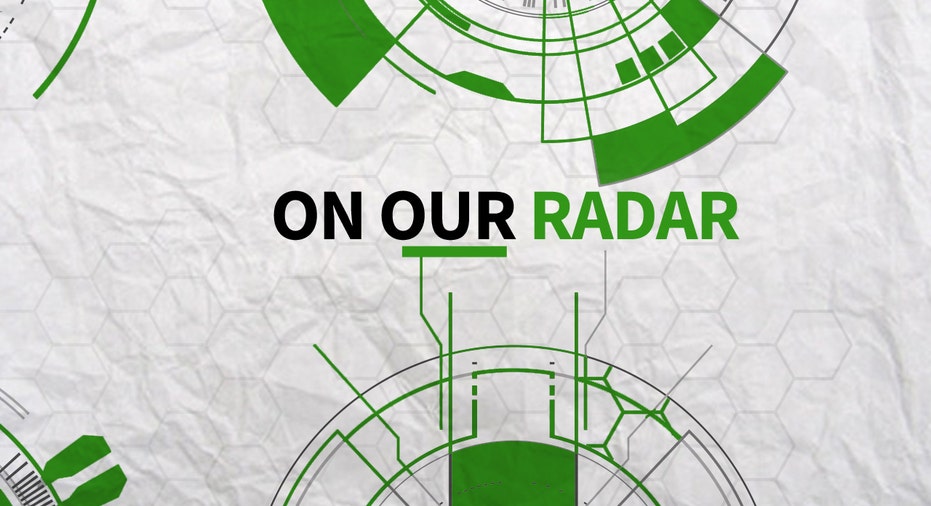 Debate, debate, and more debate
-The first head-to-head match-up is down in the history books… so which candidate got what they wanted out of it? Will undecided voters be influenced?
After the Bell speaks with Senator John McCain (R-AZ) about his thoughts on the debate. You won't want to miss what he has to say!
Also, Dr. Ben Carson joins Lou Dobbs Tonight to talk about what Trump needs to do to swing more voters moving forward.
Plus, still not happy with the choice between Hillary and Trump? The Libertarian Party vice presidential nominee, Bill Weld, joins Cavuto: Coast to Coast, to talk about why a third party vote might be right for you!
Bad News for Crude
-Oil prices slid on Tuesday morning, as hopes of an output-limiting deal from an OPEC meeting in Algiers diminished. Earlier this month the International Energy Agency announced that the global oil surplus is expected to last much longer than originally predicted.
Trouble Continues for Wells Fargo
-The U.S. Labor Department will launch a review of all complaints, cases and alleged violations filed against the bank in recent years. U.S. Labor Department Secretary Thomas Perez says he has "directed enforcement agencies within the Department to conduct a top-to-bottom review" of Wells Fargo (NYSE:WFC).
Reaching For the Stars…
-SpaceX CEO Elon Musk is in Mexico today talking about his plans to colonize Mars at a space conference. Musk is expected to unveil his blueprint to bring human life to another planet.