What's On Our Radar: Tuesday, October 4th, 2016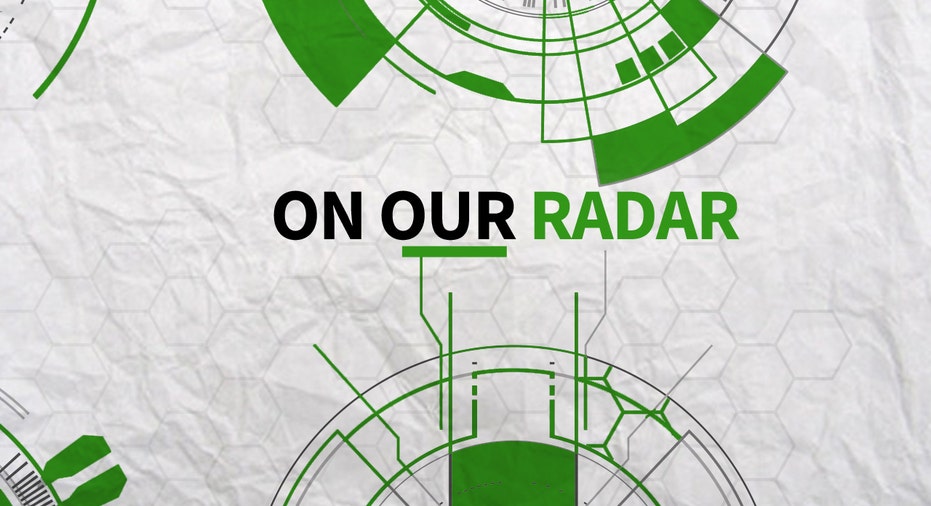 Vice Presidential Debate
All eyes will shift toward Gov. Mike Pence of Indiana and Senator Tim Kaine of Virginia tonight, as the two vice presidential candidates take the stage at 9 p.m. eastern. The only head-to-head matchup between both candidates will likely be one of the more exciting vice presidential debates in history, and could have a dramatic effect on the outcome of the presidential race.
Lou Dobbs will kick off a special pregame show live from Longwood University, in Farmville, Virginia beginning at 7 p.m. ET, followed by Neil Cavuto's live pre- and post-debate analysis beginning at 8 p.m. ET. FOX Business will be bringing you the best guests, freshest angles and the smartest insight…you don't want to miss it!
P.S. don't forget to tune in to Mornings with Maria Tuesday morning at 6 a.m. ET for debate reaction! Who won? Which candidate swayed swing voters? What will it mean for the markets? It's a discussion you don't want to miss!
Clinton vs. Trump
Post-debate, new polls show Hillary Clinton pulling away from Donald Trump with roughly a five-point lead nationwide among likely voters in a four-candidate matchup. Clinton has also taken a slight edge in four of the five key swing states, with Trump maintaining the lead in Ohio. Despite the poor week, the Republican nominee still remains in striking distance, which could prove a bright spot for the campaign. Don't forget to tune in this Sunday, October 9 for the second presidential debate, right here on FOX Business.
Watch The Intelligence Report with Trish Regan at 2 p.m. ET for smart insight and analysis on what the new polls say about the outlook of the presidential race!
Bill Clinton Slams Obamacare
The former President of the United States took a jab at President Obama's prized healthcare legislature while campaigning for Hillary Clinton on Monday, in Michigan. The Republican National Committee did not blink an eye before getting the word out about the shocking speech.
At 12 p.m. ET watch Cavuto: Coast to Coast for how Clinton's comments on Obamacare could impact the campaign.  
Trump in Trouble, Again
After facing scrutiny for his taxes, Donald Trump is back under the microscope for comments he made about PTSD and veterans, referring to them as weak. Trump supporters claim the comments were taken out of context.