What's On Our Radar: Tuesday, November 1st 2016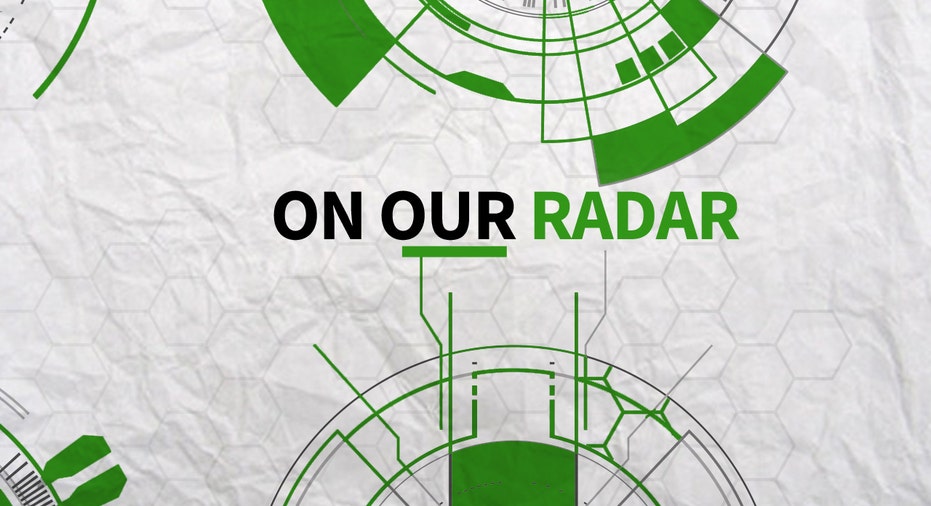 There are 7 days to go until Election Day and between FBI investigations, DNC scandals and campaign events around the clock, we've got you covered on all the breaking news.  Here's what's On Our Radar for November 1, 2016.
Is There a Doctor In The House?
With insurance open enrollment underway, and the reports of Obamacare premiums skyrocketing about 22%, health care is front and center for voters.  Donald Trump and Mike Pence are both in Pennsylvania and on the attack delivering a policy speech on how they would fix America's health system.
Watch Varney and Co. at 11am ET for Trump's speech. Plus, check out the second edition of our "He Said, She Said" series tackling Obamacare.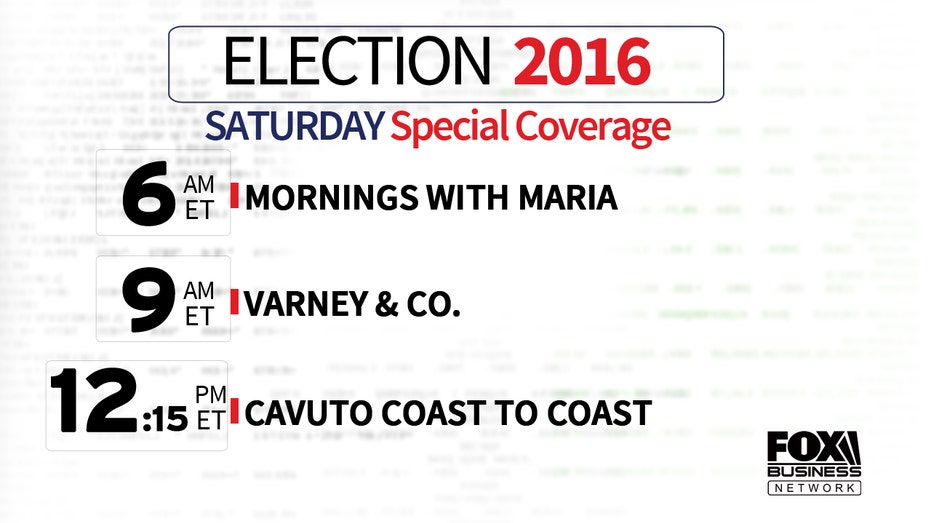 CNN Bids Farewell To Brazile
WikiLeaks stirred up yet another scandal for the Democratic National Committee. Donna Brazile, longtime Democratic strategist and interim DNC chairwoman, has been booted from her contributor role at CNN after being accused of sharing questions prior to network-sponsored candidate events with friends linked to Hillary Clinton's campaign. This is another black eye for the DNC after Wasserman-Schultz was forced to resign as chair after leaked memos showed she curried favors to Clinton's campaign over Bernie Sanders. All this comes at a time when AT&T's (NYSE:T) $85 billion mega-merger with Time Warner  (NYSE:TWX) is in the mix.  How will it all play out? And what fallout can we expect on Wall Street and Main Street?
Fox News Channel's Howie Kurtz shares insight with Trish Regan on the Intelligence Report at 2pm ET.
Earn It Real Good
'Tis earnings season and some key reports to watch for after the bell include Herbalife (NYSE:HLF), Electronic Arts (NASDAQ:EA) and Zillow (NASDAQ:ZG). With the election so close, earnings give a snapshot of the economy, how consumers are spending and where Wall Street stands ahead of D-Day.
Tune in to Countdown to the Closing Bell at 3pm ET and After the Bell at 4pm ET for complete analysis.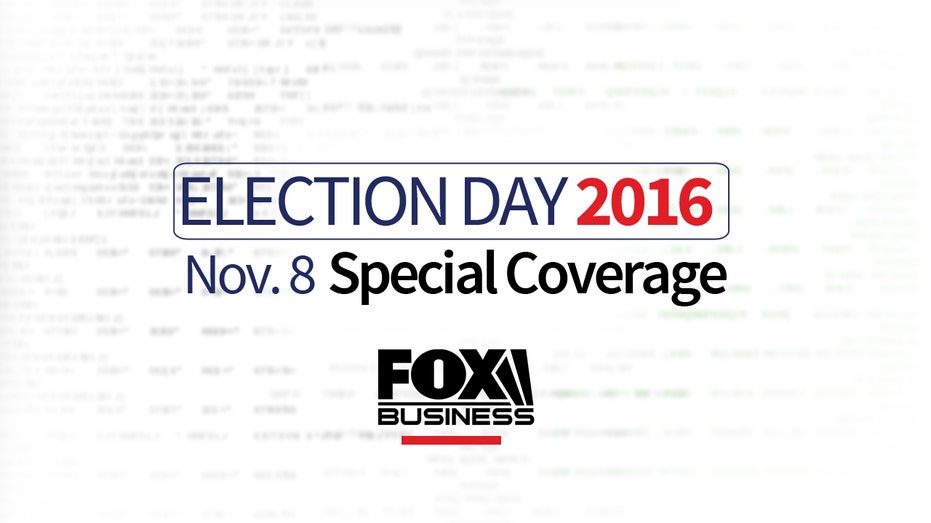 Also, feeling stressed? This may be the real reason why.