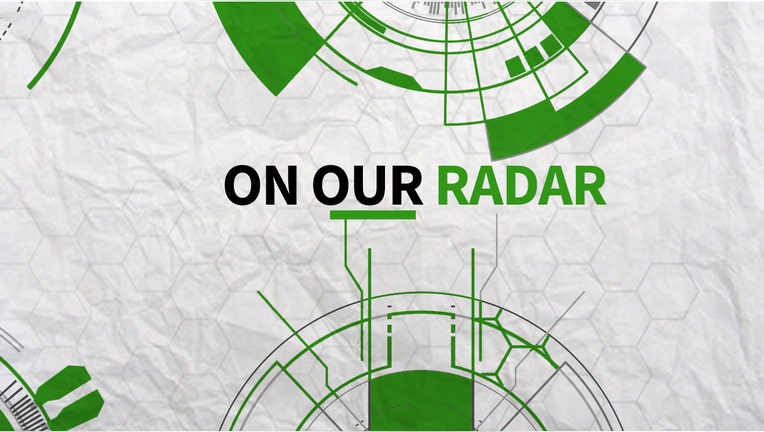 Chaos in Charlotte
-Violent protests continue in Charlotte, North Carolina, in the aftermath of the fatal police shooting of a black man (Keith Scott). North Carolina Governor Pat McCrory has declared a state of emergency and the National Guard was called in to help quell the chaos.
Charlotte Mayor Jennifer Roberts tells FOX Business' Maria Bartiromo in an exclusive interview that Keith Scott's family will see the police body cam footage later today. View the full interview here.
Trump Taking the Lead?
-New Fox polls released Wednesday night show Trump topping Clinton in important battleground states, Nevada, North Carolina and Ohio.
Read the full write-up here and tune into Cavuto: Coast to Coast today at 12 p.m. ET for expert analysis of the numbers!
Speaking of Trump…
-The Republican nominee will join Lou Dobbs Tonight at 7 p.m. ET for an interview regarding the economy, the riots in Charlotte, combating domestic terror, and much more. You do not want to miss it!
Another day, another data breach…
-Tech giant Yahoo (NASDAQ:YHOO) expected to confirm a massive data breach of its service, which reportedly exposed several hundred million user accounts. This according to a report by tech news site Recode.
Tune into Varney today starting at 9 a.m. ET for the latest on the hack!