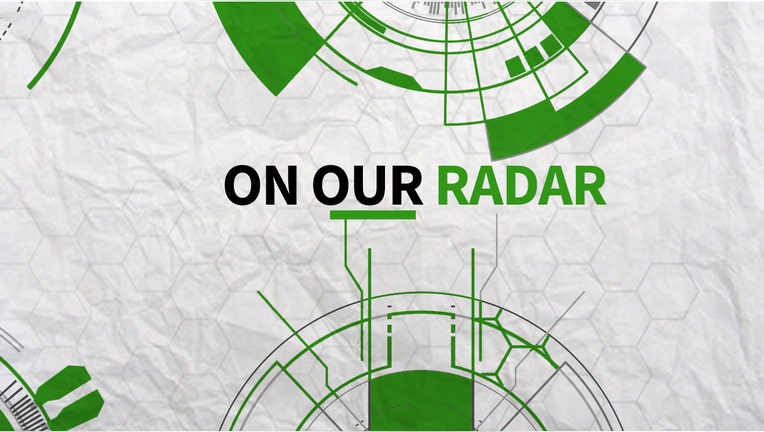 Here are the top stories we are watching today:
Earn Baby, Earn
It's company earnings time and all eyes are on the markets.  Twitter (NYSE:TWTR) and Ford (NYSE:F) have already released their reports, Twitter's 3Q earnings beat estimates but it set to cut 9% of its workforce. Ford stalled a bit reporting a net income of $1 billion, compared to the estimated $2.2 billion. The reason for the brake lights?  Ford CEO Mark Fields  responds in a first on Fox interview with Maria Bartiromo.
Tune in to After the Bell today at 4pm ET as Google (NASDAQ:GOOGL), Expedia (NASDAQ:EXPE) and Amazon (NASDAQ:AMZN) cross the wires.
Apple of Our Eye?
With the delayed release of its new ear buds, the big Mac reveal and reports of an Apple (NASDAQ:AAPL) TV guide; investors and consumers are eyeing the fruit.   What's really going on behind the scenes and is a streaming TV guide really what viewers want?
Varney and Co is monitoring the big event starting at 9am ET.
Sprint to the Finish!
Clinton and Trump are stumping on the campaign trail – in North Carolina and Ohio.  With three events for Trump scheduled today (and just one for Clinton) new Fox polls say this race is tighter than ever. Will the Panhandle state be the deciding factor once again in an election?
Watch Trump's Springfield, OH event on Cavuto Coast to Coast at 12pm ET.  Plus, all eyes are on Florida.  
Lou Dobbs is breaking down the very latest from the campaign trail at 7p ET.
In Case Your Missed It - Here's What's Clicking:
And You Don't Want to Miss This!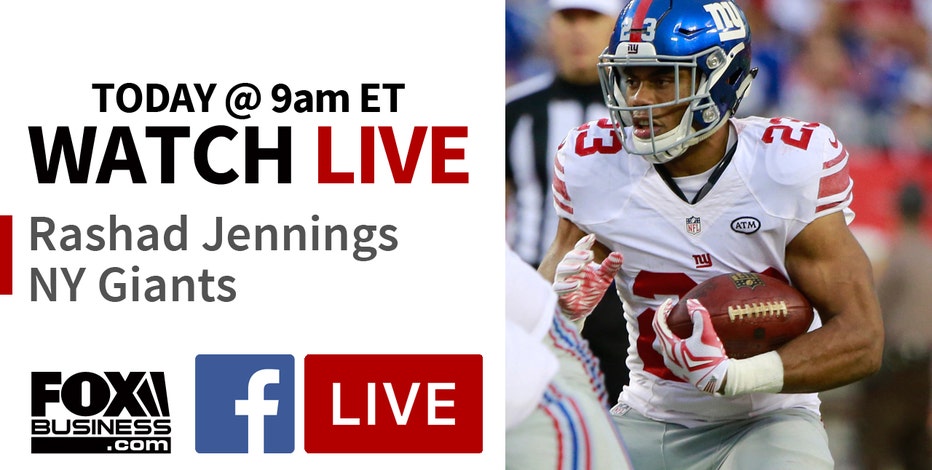 Tune in to our Facebook Live interview with NY Giant's Rashad Jennings at 9am ET.  The running back talks NFL season, the Kaepernick controversy and politics!