What's On Our Radar: November 9, 2016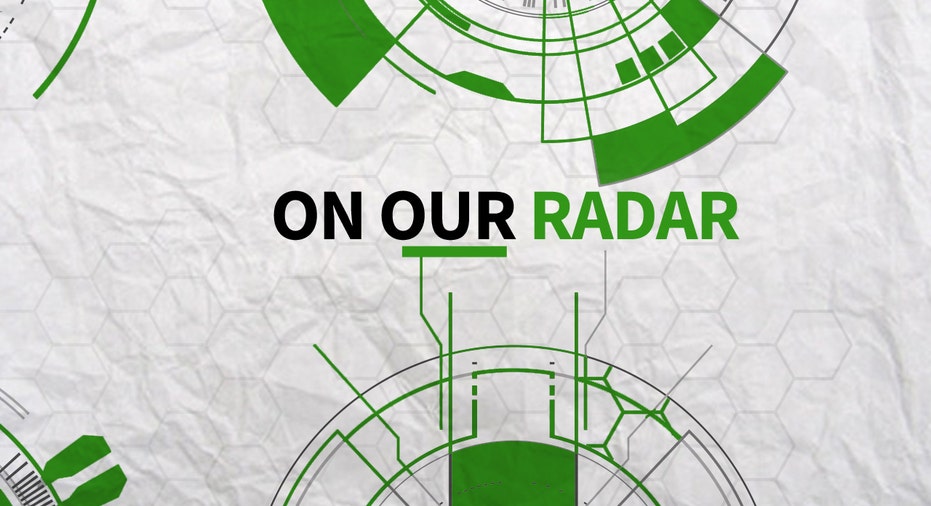 Here's What's On Our Radar today:
America Decided
America picked its 45th President. Donald J. Trump became the president-elect after winning 274 electoral votes, compared with Hillary Clinton's 218. Trump took to the stage early this morning to give his victory speech after Clinton called him to concede the race. Shockwaves are still being felt across the world as leaders reach out to congratulate and unite the American people. Clinton is expected to speak later this morning.
Stay tuned for special programming throughout the day on FOX Business Network, including a special edition of the Intelligence Report with Trish Regan tonight at 9 p.m. ET.
Market Fallout
As the results were rolling in, stock futures tanked, dropping over 800 points. Gold prices jumped 2.1% and the Mexican peso continued to drop to 9.34%. Investors seem to be warming up to a Trump presidency as stock indices settled with little to no movement upon the opening bell. Some sectors are set to gain with Trump at the helm, including infrastructure and biotech. For smart insight on how to handle Wall Street's uncertain ride, click here.
Seeing Green
It was a big win for marijuana legislation on Election Night, with three new states -- California, Nevada, and Massachusetts -- giving the green light for recreational use. This blows open the doors for future state legislation and an economic lift as analysts already see the combined market for legal recreational and medical marijuana projected to reach $6.7 billion in 2016.