What's On Our Radar, November 7th, 2016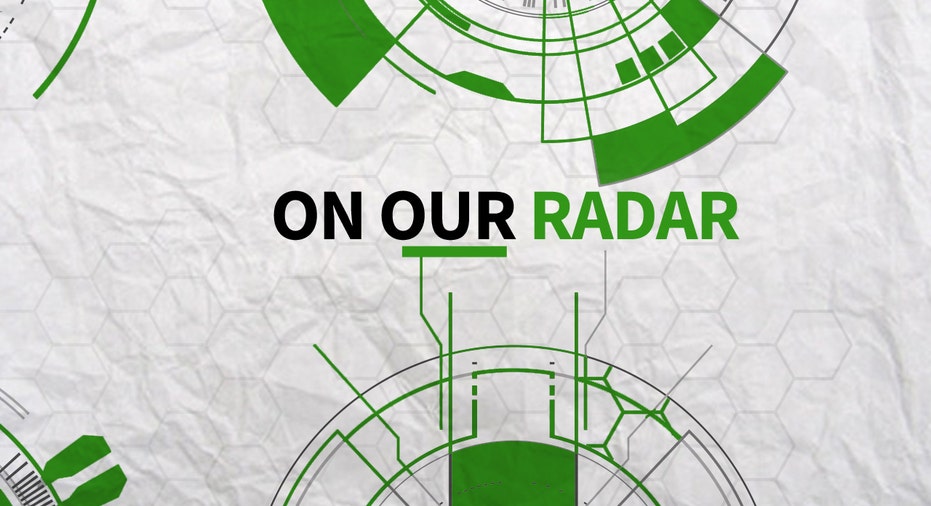 It's Election Day Eve, America! The candidates are making their final plea and Fox Business is covering it all. Here's what's On Our Radar for today.
Markets Surge
After the FBI said "never mind" to Hillary Clinton and her email investigation the markets' futures surged.  Investors are sending a clear sign, they're with her.  Reports of Trump's stance on foreign policy, immigration and trade have left Wall Street a little unnerved. 
Varney and Co. kicks off at 9am ET and will ring in the opening bell. Tune in for smart insight and analysis.
Poll Dancing
With less than 24 hours to go,  there's a lot of chatter of who's up and who's down in the polls. Well, don't' worry, a brand new, and final, Fox News Poll is breaking at 10am ET and we are on top of the results. Stay tuned throughout the day for the results and fallout.
Pep Rally
Hillary Clinton and Donald Trump are pounding the pavement in a whirlwind final tour of key states; Florida, North Carolina, Minnesota, New Hampshire, Pennsylvania are all on the docket. Hillary Clinton's main event will be a star studded rally with the Obamas and the Clinton family at 7:30p ET in Philadelphia. Trump's last stop will be a rally with his running mate, Mike Pence at 11pm ET in Michigan.
Fox Business Network has special LIVE coverage including a 2-hour Lou Dobbs Tonight kicking off at 7pm ET and a special Intelligece Report with Trish Regan at 9pm ET.