What's On Our Radar November 3rd, 2016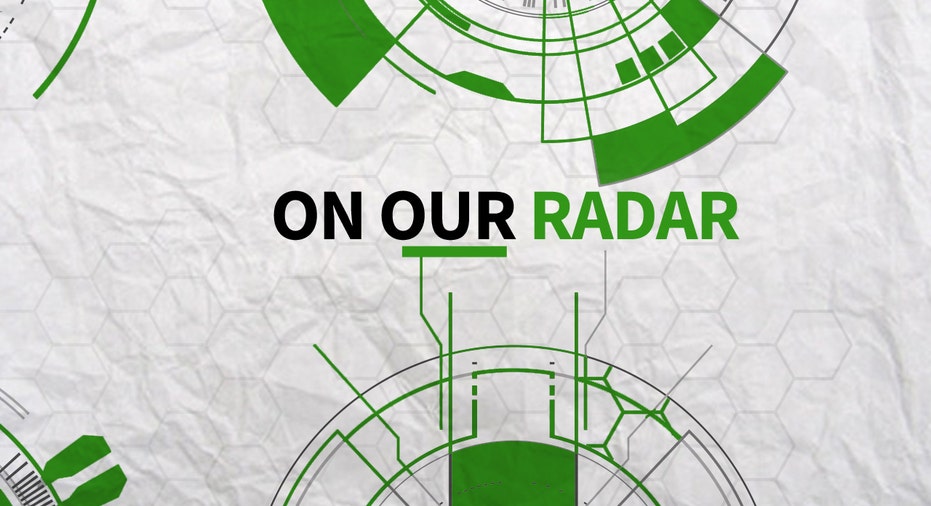 Here's what's On Our Radar today:
FBI and Clinton, Oh My!
More bad news for Hillary Clinton and the DNC. After yesterday's bombshell of a major straw-poll donor scandal, senators scrambled to return thousands of dollars in campaign donations. Now, new reports show secret audio recordings fueled an internal feud between the FBI and prosecutors on whether to probe the Clinton Foundation. Agents say that audio obtained from an unrelated corruption case was enough to merit a probe into the Clinton Foundation, whereas prosecutors said "not so fast." This is just another controversy Clinton doesn't need five days out.
Tune in to Risk and Reward tonight at 5 p.m. ET for the very latest.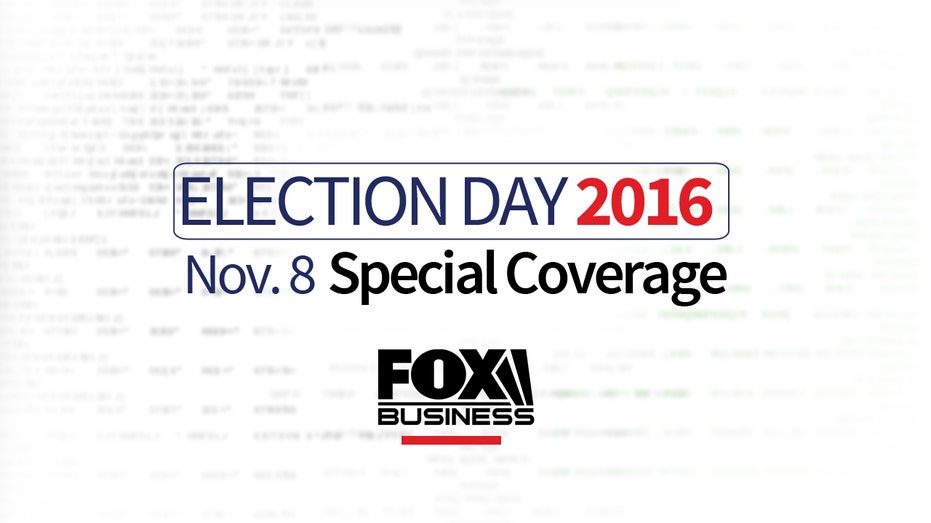 Mrs. Trump Stumps
For the first time, Melania Trump will headline a rally in Pennsylvania at 2 p.m. ET. While Donald Trump is still reeling from the Access Hollywood "locker room talk" scandal, Melania's mission is to appeal to women and mothers. Will it be enough to soften the often brash candidate just days before the election?
Watch The Intelligence Report at 2 p.m. ET  for Mrs. Trump's speech and analysis.
Got Earnings?
GoPro (NASDAQ:GPRO), Overstock (NASDAQ:OSTK) and TiVo (NASDAQ:TIVO) are some of the major companies releasing their earnings today. So what's percolating on Wall Street? Investors will be keeping an eye on Starbucks (NASDAQ:SBUX). This year alone, the stock has dropped 12% and is brewing for its first yearly decline since 2008.
As the news breaks, tune in to After the Bell at 4 p.m. ET for a complete breakdown.
Also, have you heard? There's an election coming up on Tuesday and FOX Business has you covered!