What's On Our Radar: November 30, 2016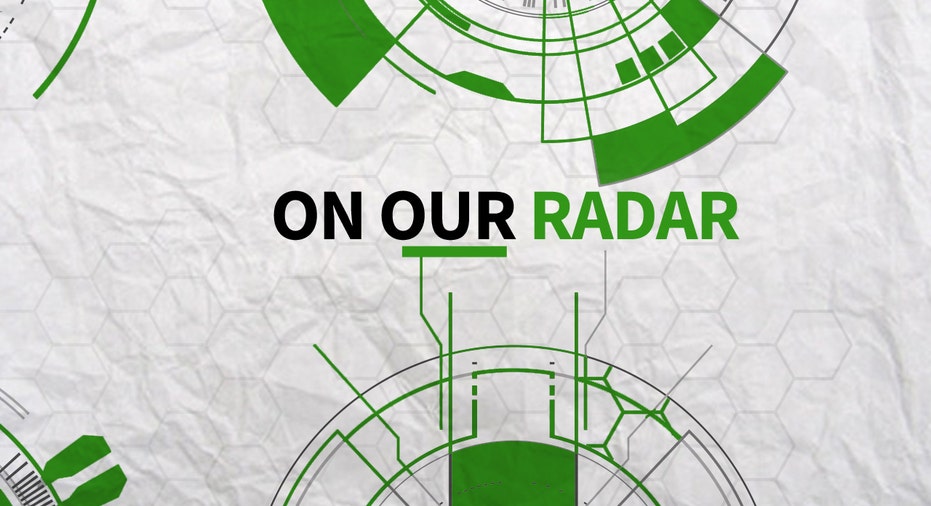 Trump's cabinet picks, oil and the Beige Book; here's what's On Our Radar today.
You're Hired!
Trump continues adding to his administration with the announcement of his former campaign finance chairman, Steve Mnuchin, as Treasury Secretary and billionaire investor Wilbur Ross for Commerce Secretary. Meanwhile, former Massachusetts Governor and 2012 Republican presidential candidate Mitt Romney broke bread with the President-elect at a dinner Tuesday night in New York City, with the announcement he will be tapped for Secretary of State expected any minute.
Ross and Mnuchin stopped by Mornings with Maria to speak about their new roles and top priorities. Click here to watch the interview.
How Crude!
Oil jumped more than 7% Wednesday as major global producers got together for an OPEC pow-wow in Vienna. Talking crude output, sources say they could agree on cutting 1.4 million barrels per day. Although optimistic, Iran did have some harsh words yesterday.
FOX Business Network reoprter Jeff Flock is live from the CME with the very latest and market impact.
So Beige
The Federal Reserve will release its Beige Book at 2 p.m. ET. The book, which offers evidence on the economic conditions of the nation, could help make the case for a strengthening economy and expected interest rate increase at the Fed's December meeting.
Tune in to The Intelligence Report at 2 p.m. ET as the Beige Book gets released for a full breakdown!
Embroiled in a "Fight for $15" protest at Chicago's O'Hare International Airport, Jeff Flock chased down a union rep who bullied workers NOT to speak with the media. Must-see:
Have You Seen This?!