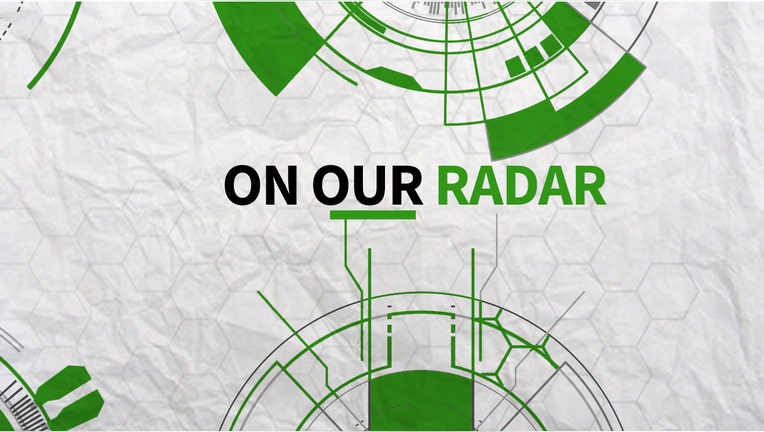 Online deals, Castro and oil: here's what's On Our Radar for today.
Ready, Set, Shop
Move over Black Friday, Cyber Monday is here and online retailers are rolling out the deals. With a strong online shopping weekend so far, up 18% from last year, stores are hoping for another record day. We are on the front lines at Amazon's (NASDAQ:AMZN) New Jersey fulfillment center monitoring the action live.
Plus, UPS (NYSE:UPS) does 50% of its business during the holidays and much of that comes from Amazon. CEO David Abney told Varney & Co. how things are going so far this season and he also reacted to Amazon's potential plans to start their own shipping company which could take on UPS. Watch the full interview right here!
Castro's Death
Controversial Cuban dictator Fidel Castro passed away Friday at the age of 90. Known for oppressing Cuba, governing with violence, as well as healthcare and education reform, Cubans rejoice and mourn their former Presidente.  Public figures and world leaders have already reacted to Castro's death, sending mixed messages, including  Green Party Presidential candidate Jill Stein.
Fidel Castro was a symbol of the struggle for justice in the shadow of empire. Presente!

— Dr. Jill Stein (@DrJillStein) November 27, 2016
Stein is on Kennedy tonight at 8pm ET to respond and discuss her push for a recount of Presidential votes.
Slippery Prices
Oil prices continue to be slippery ahead of OPEC's major meeting on Wednesday. As usual members are sending mixed signals on future production plans leaving global oil traders twisting in the wind.
We are watching all the market moves and long-term impact on Countdown to the Closing Bell at 3pm ET.
Must-See:
Named one of Time's 25 Most Innovative Products; take a look at cannabis company HMBLDT's revolutionary medical marijuana vape pens to help control dosage.