What's On Our Radar: November 2, 2016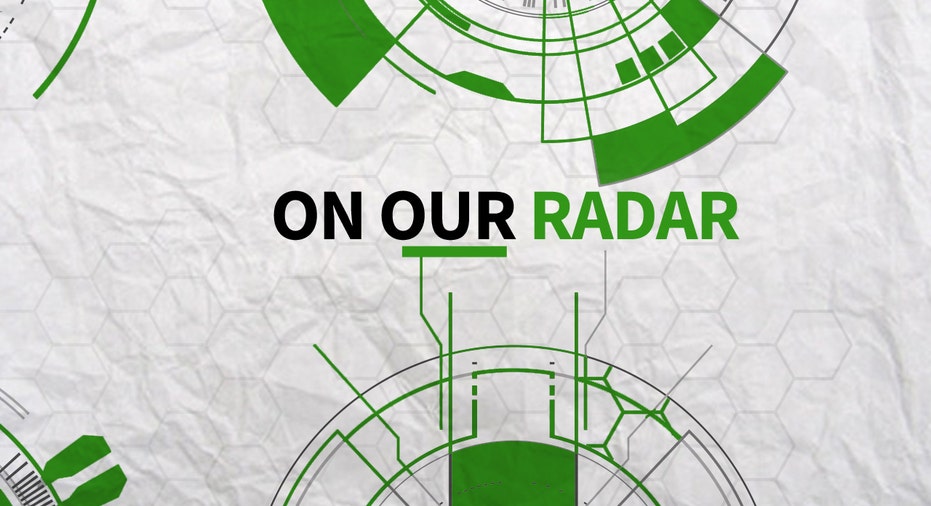 It's just 6 days and the election drama is still front and center.  As the candidates hit the campaign trail hard, we are covering all of the angles, from Main Street to Wall Street. Here's what's On Our Radar for today:
Criss-Cross
In a last ditch effort to make their case to the American people, the candidates are weaving their way across the country. Today's pit stops include Trump in Florida. He's doubling down with rally speeches at noon, 4 PM ET and 8 PM ET. Clinton is in Las Vegas at 3PM ET and in Arizona at 9:30 PM ET.
Neil Cavuto has the latest from the campaign trail at 12 PM ET!
Fed Announcement
From inflation to interest rates; More clues will come when Fed Head Janet Yellen releases the November decision on interest rates at 2 PM ET. Jobless rates are a key factor and many analysts feel the Fed is teeing up an interest rate increase in December versus now.
Tune in to the Intelligence Report at 2 PM ET for the decision and analysis.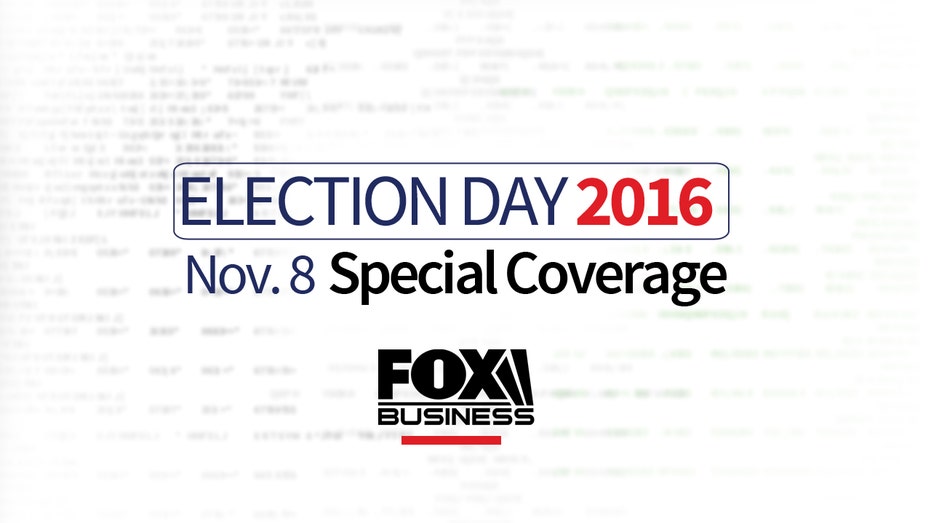 Show Me the Money
Earnings season is underway. Time Warner (NYSE:TWX), Alibaba (NYSE:BABA) and Anthem (NYSE:ANTM) are all out with solid results. We're following the early action in the stocks ahead the opening bell. The ones to watch after the bell? 21st Century Fox (NASDAQ:FOXA), parent of FOXBusiness.com and the FOX Business Network.  Facebook (NASDAQ:FB), Whole Foods (NASDAQ:WFM) and FitBit (NYSE:FIT).
These earnings may help calm jittery investors who seem shaken with the idea of a Trump presidency ahead of Election Day.
Be sure to watch After the Bell at 4 PM ET for smart insight and market reaction.
Also, who will you be watching on Election Day? Fox Business Network is the only place to be!