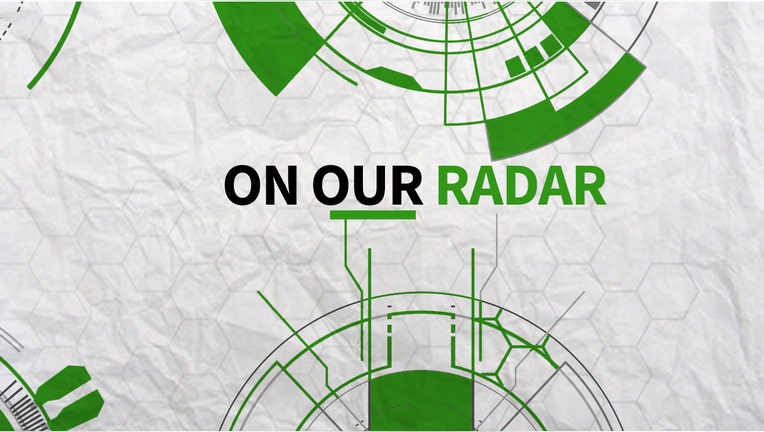 Oil, the media and Vice Presidents, here's what's On Our Radar today:
How Crude!
Investors are eying crude. Oil's been on slippery ground lately; between OPEC concerns, the Saudi's warning to Trump over imports, post-election market gains and the dollar, prices are under pressure. Today the Energy Information Administration (EIA) releases its weekly inventory report which may move the commodity markets.
As the report gets released, stay with Varney and Co. starting at 9am ET for complete analysis. Plus financial bond guru Bill Gross weighs in on Countdown to the Closing Bell at 3pm ET.
Media Bias
Between Facebook and Twitter's fake news controversy and the New York Times (NYSE:NYT) apology to its readers, media bias continues to be a hot topic.  More than 40% of Americans say they get their news from Facebook (NASDAQ:FB), according to a recent Pew Research report. Pressure is on for social media giants to better control misinformation and to stop underplaying their role in swaying public opinion.
Neil Cavuto has the story covered getting smart, and fair insight on Cavuto Coast to Coast, 12pm ET.
Let's Do Lunch
VP-elect Mike Pence and VP Joe Biden are having a little get together today. A luncheon at the Naval Observatory will be a little longer than the 30 minute meet and greet post-election with hopes to discuss transition plans and next steps.  As the two get together, the American people are holding out for more hilarious internet memes:
Must-See
Did you see this? FOXBusiness.com's very own Jade Scipioni sat down with fitness trainer and entrepreneur Jillian Michaels to discuss her new business venture. Watch here: