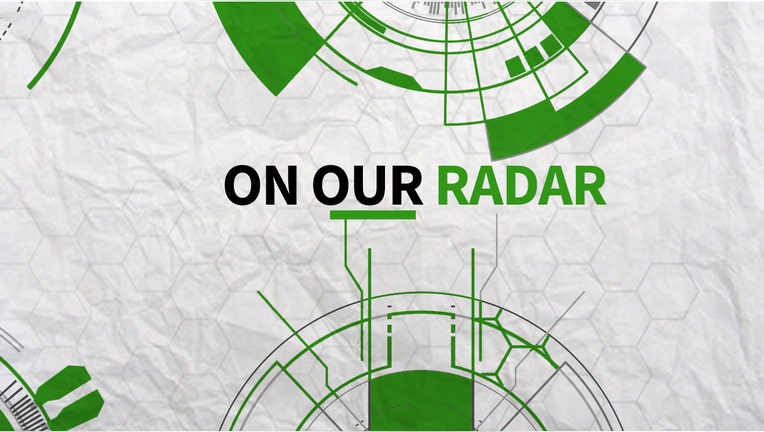 Cars, protests and Trump, here's what's On Our Radar for today.
Vroom, Vroom
The Los Angeles Auto Show opens today...Besides getting a sneak peek at the hottest new cars to hit the market, lots of eyes have been focusing on the U.S. motor industry and the future of trade and manufacturing. These are  top priorities for Trump who has been a critic of some automakers and he's ready to shake things up when he takes his seat in the Oval Office.
Ford (NYSE:F) CEO Mark Fields responds to the company's critics in an interview with Jeff Flock at 12:20pm ET today.
Speaking Out
Protests continue throughout the country in response to Donald Trump's victory. Minorities, college students and high school walk outs are planned today. 1996 GOP Presidential Nominee  Bob Dole says they are all just a bunch of "young punks" but is there an end in sight?
Neil Cavuto is covering the latest with live reports at 12pm ET.
Staff Picks
Trump continues to make news with his staff picks. Backlash is gaining steam against Steve Bannon, the alt-right Breitbart News chairman, now Trump's chief strategist.  Other non-conventional frontrunners include Rudy Giuliani as Secretary of State, Richard Grenell for the United States ambassador to the United Nations and Michigan GOP chairwoman Ronna Romney McDaniel to take the lead of the RNC.
Lou Dobbs is keeping an eye on all the staff picks and sits down with Former Ambassador and rumored cabinet pick, John Bolton at 7pm ET.