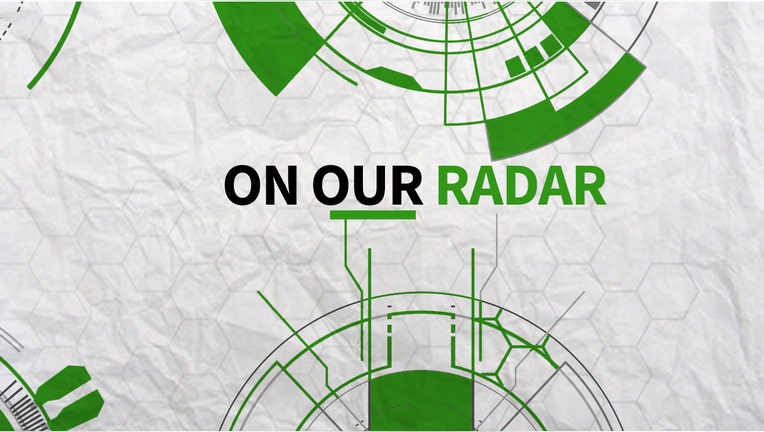 Sad Weekend in Sports
-Sports fans mourn the loss of golf legend Arnold Palmer, who passed away Sunday night awaiting cardiac surgery. Palmer, who won more than 90 golf tournaments in his career, was 87 years old.
-A boating accident took the life of Miami Marlins star pitcher Jose Fernandez this weekend. The 24-year old had a bright future ahead of him in the MLB, and his loss is being felt across the league.
Danger Ahead for Deutsche Bank?
-Shares of the German bank slid to new record lows amid investors' concerns that mounting legal pressure, including a pre-financial crisis fine from the Department of Justice, may force the financial institution to raise capital. This comes despite Deutsche Bank saying it isn't considering a capital increase at the current time.
Watch Countdown to the Closing Bell at 3 p.m. ET today for the latest update… could U.S. banks be impacted?
Clinton vs. Trump
-The Presidential race is tighter than ever! A new Bloomberg poll has Hillary Clinton and Donald Trump tied in a head-to-head match-up, each carrying roughly 46% of the vote.
At 12 p.m. ET, Cavuto talks with the Green Party candidate, Jill Stein, about her mounting concerns over both of the major party candidates.
Candidates Go Head-to-Head
-The big debate is tonight and FOX Business has you covered! Lou Dobbs will kick off a special pregame show live from Hofstra University beginning at 7 p.m. ET, followed by Neil Cavuto's live pre- and post-debate analysis beginning at 8 p.m. ET. FOX Business will be bringing you the best guests, freshest angles and the smartest insight… you don't want to miss it!
How important is the first debate? Neil Cavuto gets candid with FOXBusiness.com. Watch the video here.
P.S. don't forget to tune in to Mornings with Maria Tuesday morning at 6 a.m. ET for debate reaction! Which candidate had the best moments? Who could swing voters? What will it mean for the markets? It's a conversation you cannot afford to miss.