What's On Our Radar: Monday, October 31st, 2016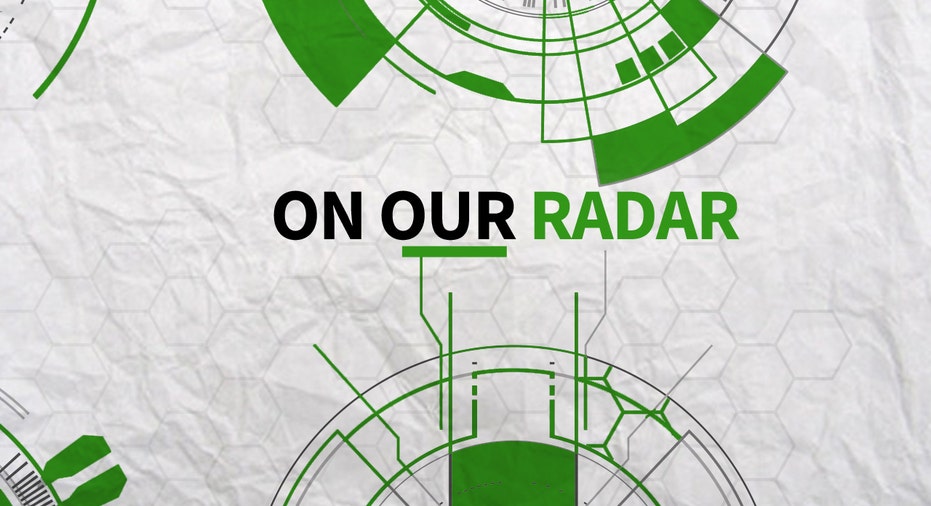 The only thing scarier this Halloween is the election…Here is what's On Our Radar today, October 31, 2016:
All Tricks?
New twists reopened the FBI's case into Hillary Clinton's email server which has many Democrats scratching their heads and Republicans rallying behind Trump. FBI director James Comey's decision to re-investigate Clinton has the presidential candidate demanding transparency and answers; especially with only 8 days until the election.
Charlie Gasparino has been on top of the story! Be sure to tune into Varney and Co. at 9am ET for the latest.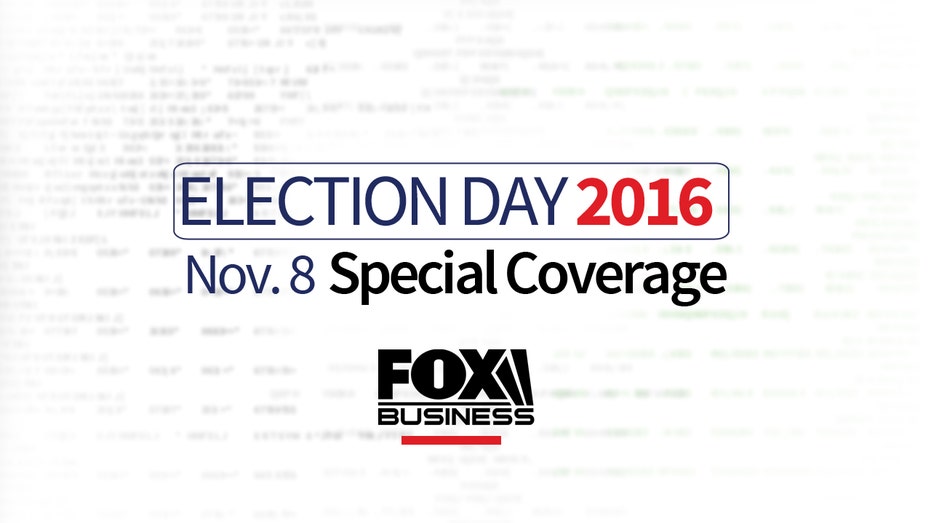 Let's Make a Deal
It is another blockbuster day for billion dollar deals. General Electric (NYSE:GE) has reached a deal to merge its oil-and-gas business with Baker Hughes (NYSE:BHI) to create a $32 billion energy powerhouse dubbed the 'New Baker Hughes'. Also, CenturyLink (NYSE:CTL) said to Level 3 Communications (NYSE:LVLT) "let's be friends" to the tune of $25 billion. October is the busiest month on record for tie-ups with over $300 billion in deals.
After the Bell wraps up what the market really thinks of the deals at 4pm ET.
Sugar High
Halloween means one thing candy (well,  money too)! Consumers planning to dish out sweets are predicted to spend 5.5% more on Halloween candy compared to last year, bringing the anticipated total spend to $3.8 billion. A tasty boost for the U.S. economy.
Click here for a ghoulish breakdown and here for some more bite-sized Halloween facts.