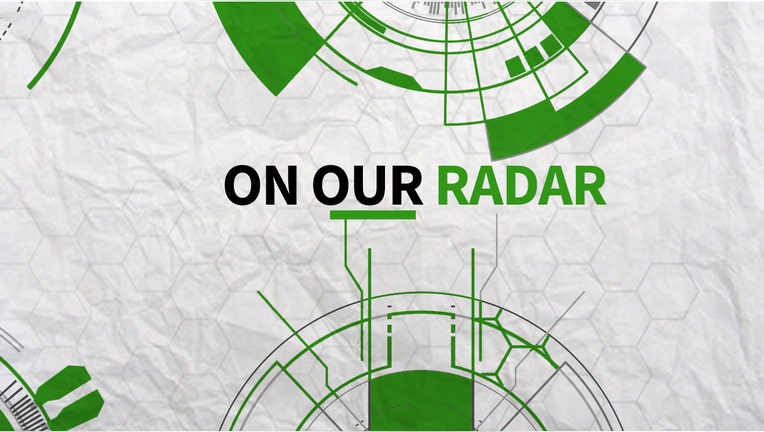 AT&T, Time Warner make it official
-On Saturday AT&T (NYSE:T) announced it will buy Time Warner (NYSE:TWX) for $85.4 billion, the biggest deal of the year. The two companies will face a lot of regulatory scrutiny before the deal is approved, but it could be a game-changer for the media industry.
Varney & Co. will bring you the most up-to-date news on this mega deal, today beginning at 9 a.m. ET.
The Clinton email scandal intensifies
-New finance records show that a political group linked to Governor Terry McAuliffe (D-VA), donated nearly $500,000 to the 2015 state Senate campaign of the wife of Andrew McCabe, the FBI official who later oversaw the investigation into Hillary Clinton's email server. McAuliffe is a known friend of both Bill and Hillary Clinton.
For the latest details on this story, be sure to watch Cavuto: Coast to Coast, beginning today at 12 p.m. ET.
Military bonus clawback
-Ten years ago, 10,000 soldiers from California were offered bonuses of $15,000 or more to go fight in Iraq and Afghanistan. Now the Pentagon is taking the bonuses back, after reports surfaced of improper payments in the state.
These veterans are outraged. Tune in to After the Bell today at 4 p.m. ET for more fallout from this development.
The World Series matchup
-On Tuesday, the Chicago Cubs will take on the Cleveland Indians in the first game of this year's World Series. The Cubs haven't been in a World Series since 1945, and tickets to these games are averaging more than those for the Super Bowl, according to TicketIQ.