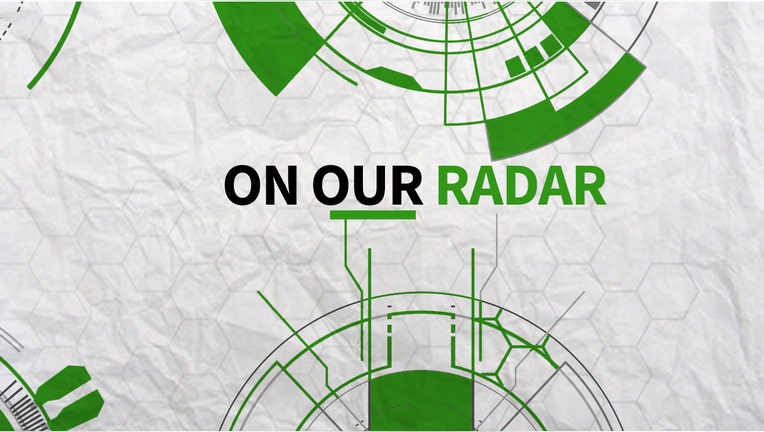 Health care, immigration and chickens; here's what's On Our Radar today:
They Got the Replace Part...
The GOP finally released its version of health care reform, titled the American Health Care Act. What's in and what's out? The legislation involves nixing some of Obamacare's provisions including subsidies and taxes (most notably the payroll tax hike). It also ends fines for individuals not choosing to get coverage, but penalizes you for lapse in coverage. It kills the expansion of Medicare (funding for low income and disabled Americans past 2020). The AHCA also includes a tax refund of $2,00-$4,000 depending on age to incentivize purchasing an exchange.
As new details emerge, FOX Business reporter Gerri Willis continues to break it all down throughout the day.
Trump's Order
Immigration take two. President Trump signed a new executive order trying to salvage his initial failed attempt. The new order bars people from six, not seven (Iraq is OK again) Muslim-majority nations for 90 days. It does not affect people who had valid visas by January 27th or permanent green-card holders. While supporters are saying "much better," Democrats are still calling it a Muslim ban.
As fallout continues to mount, Neil Cavuto has the latest at 12 p.m. EST.
Investing In America
Exxon Mobil (NYSE:XOM) has committed to spending $20 billion by 2022, expanding its business along the U.S. Gulf Coast and creating more than 45,000 jobs. It would invest in refining and chemical-manufacturing at 11 new and existing sites in Texas and Louisiana. Trump applauded the company's commitment, tweeting this:
Thank you to @exxonmobil for your $20 billion investment that is creating more than 45,000 manufacturing & construction jobs in the USA!

— Donald J. Trump (@realDonaldTrump) March 7, 2017
Check back at FOXBusiness.com for all the details and impact across the markets.
Did You See This?
"Meat" Tyson Foods' new CEO, Tom Hayes. Find out what he is saying the future of American food is (spoiler: it's not meat!)