What's On Our Radar: March 29, 2017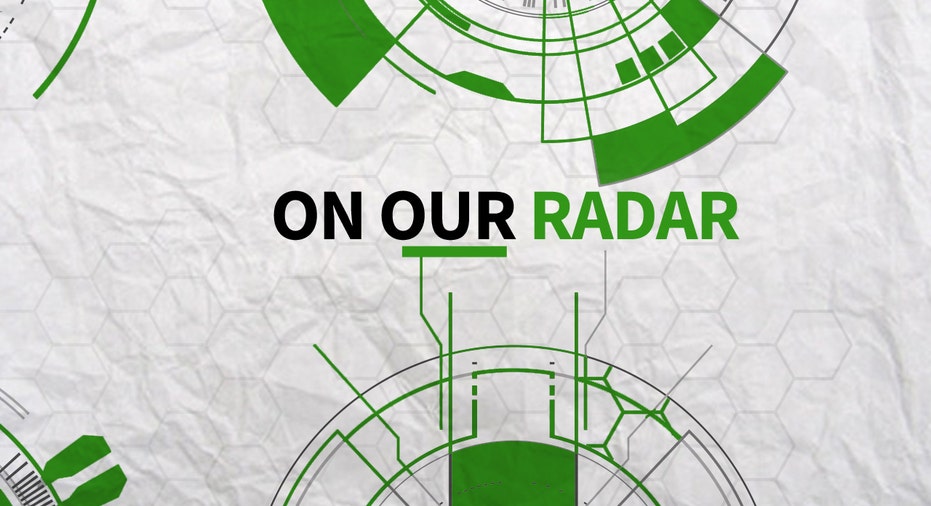 Brexit, Russia and robots; here's what's On Our Radar today:
See ya later EU!
Ready, set, Brexit. UK Prime Minister Theresa May addressed Parliament today and laid out the timeline and expectations for their divorce from the EU. During what will likely be a two-year process, May commented, "We are going to take control of the things that matter most to us." She urged the need to guarantee the rights of one million Britons living in other EU states.
Neil Cavuto gets reaction and financial fallout from British bllionaire, Sir Evelyn De Rothschild at 12 p.m. EST.
Russia, Russia, Russia!
Former Attorney General Sally Yates, who was fired by President Trump, was supposed to testify to Congress today about the ongoing investigation of the president's relationship with Russia. However, House Intelligence Committee Chairman Devin Nunes cancelled the hearing. Many critics say it's a little fishy that the outspoken former AG, who would be speaking out against Trump, his team and the administration, won't get her say.
Today at 2:30 p.m. EST tune in to FOXBusiness.com for a live stream of an update on the Senate's investigation into Russian interference in the 2016 election.
Did You See This?
Robots are taking our jobs! Billionaire Investor Jeff Greene sounded the alarm on automation invasion. Check this out: