What's On Our Radar, March 23, 2017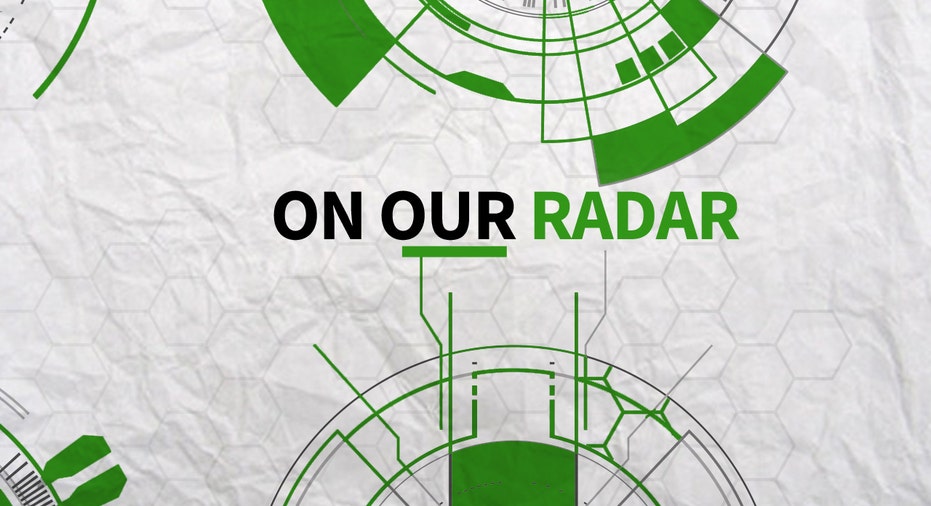 Health care, wiretaps and Google, here's what's On Our Radar today:
Health Care's Condition
All eyes on health care! GOP lawmakers are scrambling to rework their bill and get hard-nosed conservatives and key congressional groups, like the Freedom Caucus, to change their votes from nay to yay.  House Speaker Paul Ryan and top lawmakers are working around the clock to make changes and add amendments to the AHCA bill. A vote can happen anytime, day or night, within the next few days, stay with Fox Business for LIVE up-to-the-minute coverage.
Tapped Out
Yes another twist in Trump's allegations that Obama wiretapped him.  Yesterday, House Intel Chairman Rep. Devin Nunes (R-CA) said that Trump and his associates' communication may have been incidentally picked up after the election by intelligence agencies surveilling targets.  With that said, Trump told reporters he feels "somewhat" vindicated in Nunes' reports.  However, the news comes with controversy over how Nunes released the information, where he got it and its timing.
Cavuto Coast to Coast will have the latest in the wiretap saga at 12 p.m. EST.
Hitting Stop
See ya! Top advertisers are pulling their video marketing campaigns from YouTube. Verizon and AT&T are among the top companies, saying they aren't too cool with the ads being played in association with some not so great content, think pro-terror propaganda.  Google's (NASDAQ:GOOGL) CEO, Eric Schmidt spoke out this morning on Mornings with Maria, saying they had to review their algorithm and advertising policies. Click here for the interview.