What's On Our Radar, March 20, 2017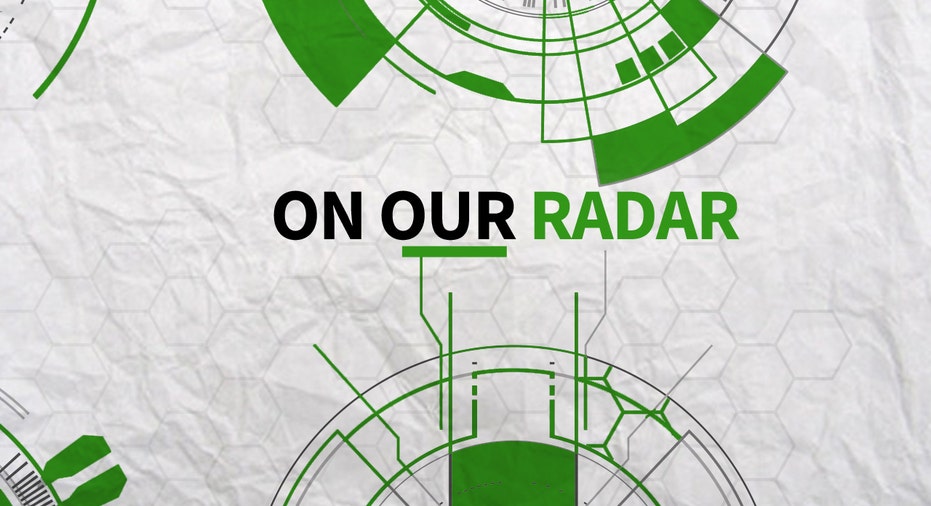 It's a big week for Washington D.C. and the Trump administration.  Here's what's on today's agenda.
FBI Testifies
First up, FBI Director James Comey is set to testify on Capitol Hill over the investigation in to whether the Trump campaign had any ties to Russia, the election and its outcome. Also in the spotlight is Trump's unfounded claims that former President Obama wiretapped him during the election at Trump Tower. President Trump went on a tweeting rampage this morning to defend his claims:
James Clapper and others stated that there is no evidence Potus colluded with Russia. This story is FAKE NEWS and everyone knows it!

— Donald J. Trump (@realDonaldTrump) March 20, 2017
Be sure to watch Comey's testimony during Varney and Co. at 11 a.m. EST.
Supreme Court
Also on Capitol Hill, Trump's pick for Supreme Court Justice, Neil Gorsuch, begins his multi-day confirmation hearings. For Trump, Gorsuch's confirmation is a chance to fulfill a key campaign promise: to leave his mark on the courts for generations to come. A right-leaning conservative, Gorsuch has sided with religious freedom and a pro-life stance in the past. Democrats will fight tooth and nail to block his approval, especially since Republicans refused to approve Obama's pick for Supreme Court last year.
Tune in to Gorsuch's opening remarks at 3 p.m. EST on Countdown to the Closing Bell.
Don't Miss This: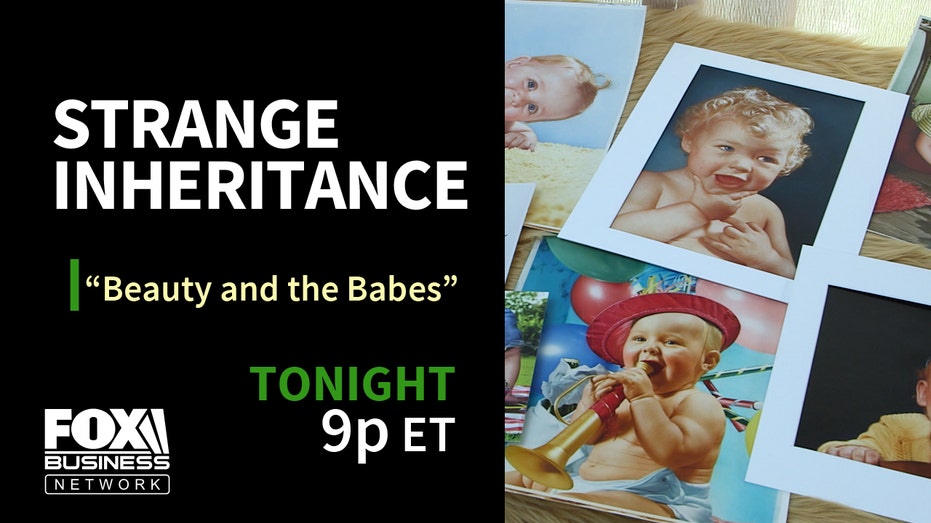 It's two back-to-back episodes of Strange Inheritance tonight starting at 9 p.m. EST. First up, oh baby! The daughter of a world-famous baby photographer inherits 100,000 portraits worth millions! And at 9:30 p.m. EST, what the scrap! How one hoarder's scrap metal was a gold mine for his children.