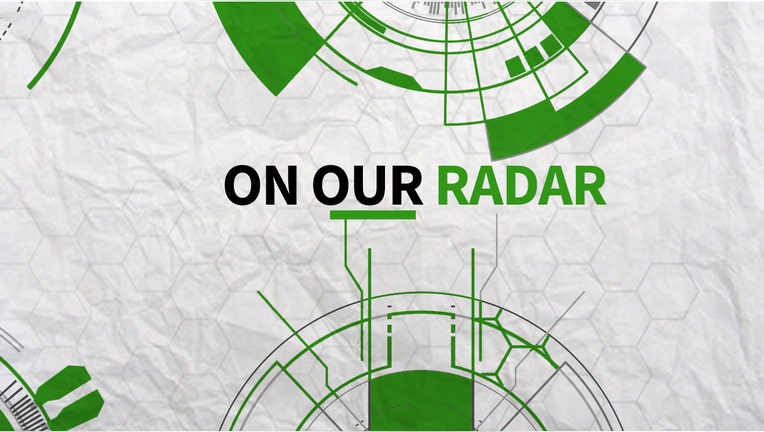 Jobs, health care and the CIA; here's what's On Our Radar today:
Work It!
It's all about jobs! February's report just crossed the wires, with the U.S. economy adding 235,000 net new jobs, and the unemployment dropping to 4.7%. This is Trump's first report one month into office, and the last piece of economic data before the Fed's next policy-setting meeting and possible interest rate hike.
Check back at FOXBusiness.com for a full breakdown and smart analysis.
Dollars and Sense
What's the cost of the GOP's American Health Care Act? The Congressional Budget Office is set to release their report on Monday over coverage and price of the plan. Ahead of their major report, how much would the AHCA cost you? We're breaking down the penalties, tax credits and fines associated with the bill. 
Tune in to Cavuto: Coast to Coast at 12 p.m. EST for smart debate.
Wiki-What?!
WikiLeaks is said to provide tech companies with access to the CIA hacking tools they have to let them patch software flaws. News broke early this week that the CIA is able to use your smart phone, internet-connected TV and computers to spy on citizens. Major companies including Samsung and Apple (NASDAQ:AAPL) were not too happy.  This move is unprecedented and overall ethics is much debated.
Tune in to the Intelligence Report at 2 p.m. EST for the very latest.