What's On Our Radar: January 5, 2017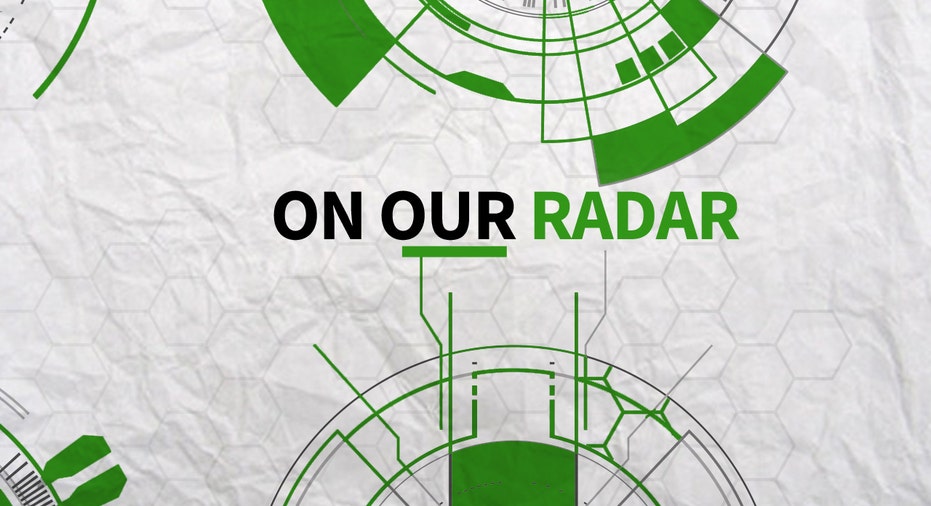 Macy's, Obamacare and Apple, here's what's on Our Radar today:
Brick and Mortar Collapsing?
Macy's (NYSE:M) announced it was laying off more than 10,000 employees and closing 63 stores. Due to lackluster holiday sales and a what the company says is "changes in the local retail shopping landscape," the struggling retail giant looks to streamline its operations and focus on digital. This comes as Kohl's (NYSE:KSS) also announced a holiday slump, down 2.1%. Both stocks took a hit.
If brick and mortars are on their death bed, then why are companies like Nike (NYSE:NKE) and Under Armour (NYSE:UA) expanding? Check this out. Also, the jobs report is out tomorrow! Tune in to Mornings with Maria at 8:30 am ET for the full breakdown.
Obamacare In Critical
On the chopping block! The U.S. Senate "agreed to the motion to proceed" to reform Obamacare. President Obama and Democrats vow a fight. Meanwhile, VP-elect Mike Pence said that for the 20 million Americans already covered, he promises an alternative that will be on President Trump's desk by February 20.
Stay tuned to Cavuto Coast to Coast at 12p ET for the latest developments.
Apple Controversy
Apple announced that it was yanking the New York Times app in China after authorities claimed the app was a violation of "local laws" -- though no specific law was mentioned, the Times reports. China's government has been blocking the Times website since 2012.  Once again, Apple's ethics and business practices are in the spotlight. In 2016, Apple was criticized for refusing to break into the San Bernardino shooter's iPhone.
Don't Miss This!
CES, the yearly Consumer Electronics Show that showcases the coolest gadgets and tech innovations, kicks off today in Las Vegas. Fox Business anchor Liz Claman is live all day and getting insight from the biggest names in business. Today at 3pm ET on Countdown to the Closing Bell, AOL CEO Tim Armstrong talks digital innovation and how to compete in the cut-throat tech industry.