What's On Our Radar: January 4, 2017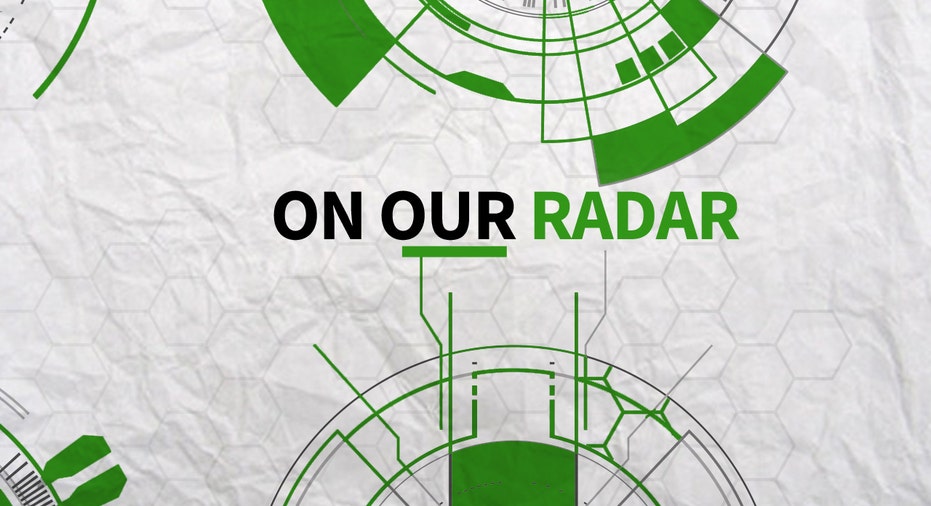 Capitol Hill, the Fed and the auto industry... Here's what's On Our Radar today:
Minute-By-Minute
Today the Fed is releasing its minutes from last month's meeting. Why is it important? That's when it announced rate hikes for 2017 and the minutes will reveal, in detail, insight into its decision and outlook for the economy. Investors will be sure to react on Wall Street.
Tune in to the Intelligence Report today at 2pm ET for a complete breakdown.
Party Planners
Battle on the Hill! President Obama and Vice President-Elect Mike Pence are both huddling up with their prospective parties. What are they chatting about? Obamacare. In an effort to defend Obama's cornerstone legislation, Democrats are strategizing about how to prevent the GOP-led Congress from dismantling the law.
Fox Business Network is on Capitol Hill stakeout bringing you the latest developments.
Green Light
Vroom, vroom. The auto industry is making headlines after President-elect Trump slammed GM (NYSE:GM) for its Chevy Cruze production in Mexico and Ford (NYSE:F) decided to invest in a Michigan plant. Today, auto sales numbers for 2016 will be released; a good indicator for the country's economic health as well as the state of the industry.
Check back at FOXBusiness.com for smart analysis.