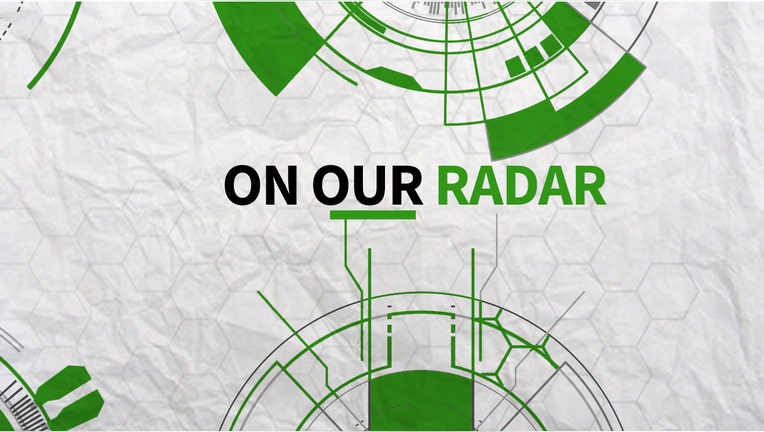 Johnson and Johnson, the President and earnings, here's what's On Our Radar today:
Health care giant Johnson & Johnson (NYSE:JNJ) announced that it will acquire the Swiss biotech company Actelion in a whopping $30 billion all-cash deal.  This gives J&J access to Actelion's line of high-price meds for rare diseases but Actelion's plans to spin off their research and development unit with J&J holding a minority stake. It's a big deal for J&J who's recent earnings weren't too hot and allows them to take a bite out of a specific niche.
We're breaking down the developments at FOXBusiness.com.
Trump heads to Philly! No, it's not for a cheese steak but to speak with VP Mike Pence and UK Prime Minister Theresa May at a House and Senate Republican Meeting.  Despite Trump's ongoing executive action sign-a-thon, he still needs to win over Congress to get his agenda done.
Tune in to Cavuto Coast to Coast at 12p et for Trump and the Intelligence Report at 2pm ET to see Pence & May speak.
Some big earnings crossed the wires today with more to come.  Ford (NYSE:F), Caterpillar (NYSE:CAT) took a hit and saw some negative stock movement. After the bell investors will be eyeing Google (NASDAQ:GOOGL), Starbucks (NYSE:SBUX) and Microsoft (NASDAQ:MSFT).
Tune in to After the Bell at 4pm ET for smart insight and post-market moves.