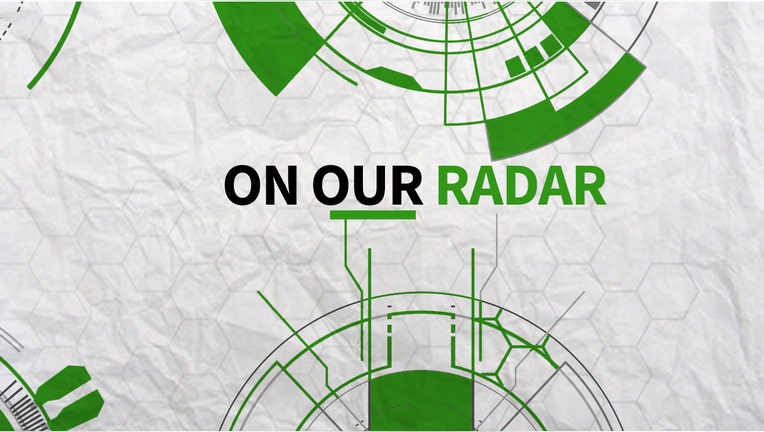 Trump, his cabinet and the TPP; here's what's On Our Radar today.
It's day two for President Trump and he's showing no signs of slowing down. Today he is meeting with auto industry reps to talk about jobs. Ford (NYSE:F), GM (NYSE:GM), Chrysler (NYSE:FCAU) will all be in attendance and with his recent attacks on the industry it's certainly going to be some interesting coffee talk.
Tune in to Varney and Co. at 9 am et for a stakeout of who's attending.
Trump's pick for Health and Human Service secretary will be grilled today by the Senate Finance Committee, the ones who will actually vote for his confirmation. A staunch critic of Obamacare, Dems are sure to nitpick his proposed details as well as past insider trading allegations.
In addition to Price, Elaine Chao who is up for transportation, Wilbur Ross for Commerce Secretary,  Ben Carson for HUD and Jess Sessions for Attorney General will all have committee votes today.
Yesterday President Trump signed an executive order pulling the United States out of the Trans Pacific-Partnership trade deal, as promised on the campaign deal.  Trump said he will seek individual trade deals with Pacific rim countries and says this is in attempt to prevent jobs from going overseas.  Meanwhile, Asian nations are scrambling to keep the deal in place.
Stay tuned to FOXBusiness.com for the latest developments.