What's On Our Radar, January 17, 2017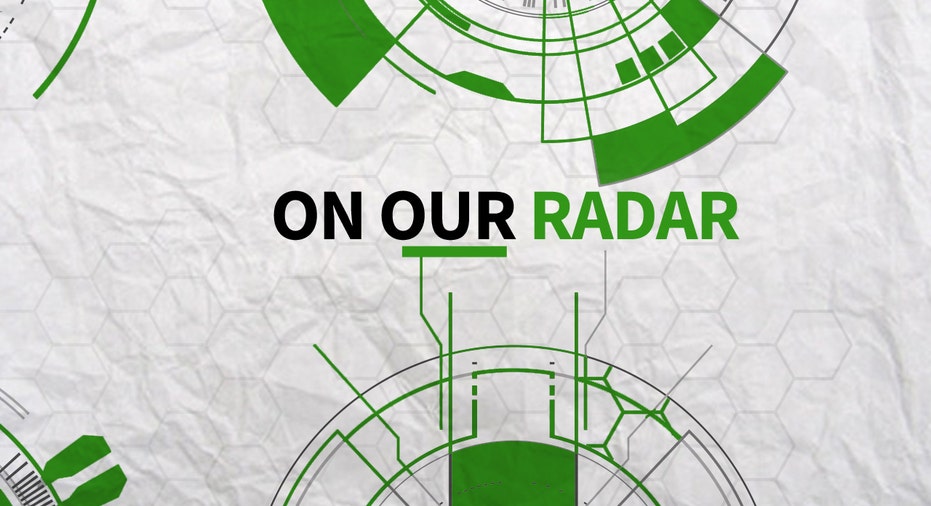 Jobs, Germans and education, here's what's On Our Radar today.
Jobs, Jobs, Jobs
More good news for American jobs and Trump.  Today Wal-Mart (NYSE:WMT) agreed to add 10,000 new jobs and GM (NYSE:GM) announced plans to invest $1 billion in U.S. factories. Meanwhile Bayer (ETR:BAYN), who's waiting to get the OK on their merger with Monsanto (NYSE: MON), made an offer to Trump; say "OK" and we'll invest billions, too.  Some of these plans have been in the works before Trump's election win and many say, looking at you GM, say it has nothing to do with Trump, but that's won't stop the President-elect from checking off a win.
Tune in to Varney and Co at 9 AM ET for a total breakdown and latest  details.
Nein!
German automakers are revved up! After Trump threated a 35% import tax, BMW, Mercedes and Daimer drove it right back. "Build better cars" German vice chancellor said.  This all comes as GM announced their investment deal today and Trump's continued pressure on the auto industry.  Your move Germany, your move. Jeff Flock is live at a Mercedes-Benz dealership today getting insight on what to expect in this developing story.
Attention Students
Class is in session. Trump's Secretary of Education pick, Besty DeVos will get grilled on the hill during her confirmation hearing. Already under fire for her lack of "traditional" education experience, push for charter schools, union-busting policies and billionaire status, Dems hope to get DeVos expelled from taking office.
Stay tuned to Risk and Reward at 5pm ET for her hearing LIVE.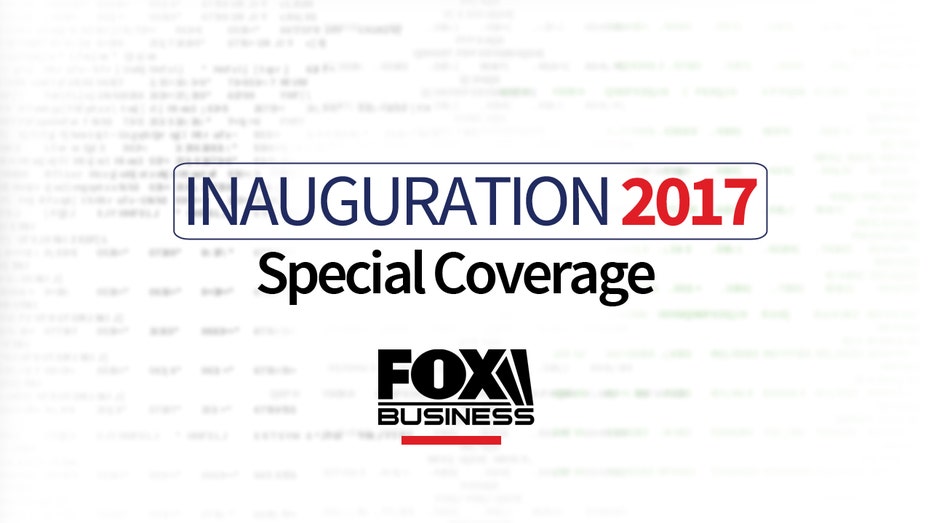 FOXBusiness.com be heading to the Inauguration with LIVE on-the-ground reports. Stay tuned to FOXBusiness.com and Facebook.com/FoxBusiness for special interviews, FaceBook Lives and unique content. On Our Radar will be back next week.