What's On Our Radar: January 11, 2017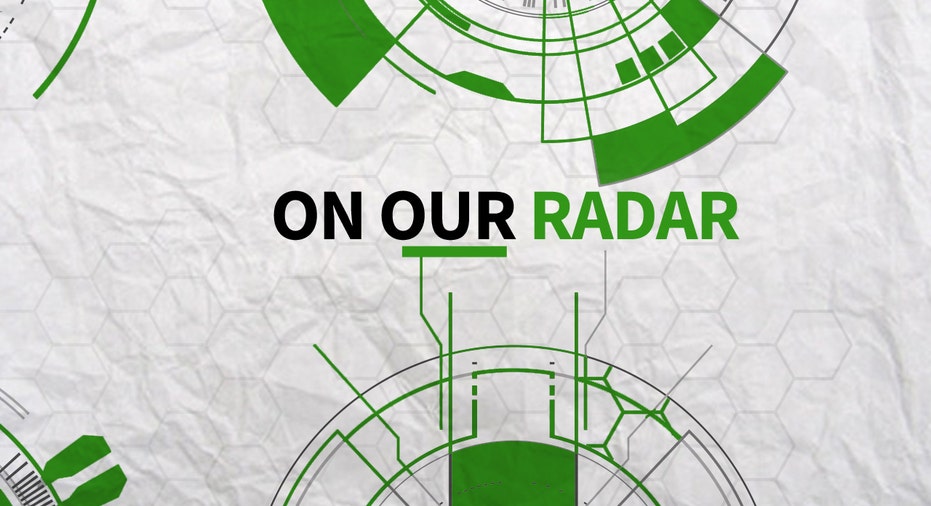 Trump, Russia and Congressional hearings, here's what's On Our Radar today:
From Russia, With Love
I win an election easily, a great "movement" is verified, and crooked opponents try to belittle our victory with FAKE NEWS. A sorry state!

— Donald J. Trump (@realDonaldTrump) January 11, 2017
Russian intrigue. Allegations that Russia has damaging financial and personal dirt on President-elect Donald Trump broke late last night. Last week, intelligence officials briefed President Obama and Trump on reports that Russia has been "cultivating, supporting and assisting" Trump (hint; election).  The President-elect tweeted that the report was "fake news." Russia has also denied they are true. Most of the country's largest media publication refused to publish the report because the allegation are unsubstantiated.
Just a day after the story broke, soon-to-be Commander in Chief Trump holds his first press conference since he was elected at 11a.m. ET.
Grilled on the Hill
Trump's pick for secretary of state, former Exxon Mobil CEO Rex Tillerson, heads to Capitol Hill today for his Senate confirmation hearing. The hearing will put a focus on Exxon's dealings with Russia and Tillerson's relationship with Russian President Vladimir Putin. Exxon's dealings and often controversial overseas  foreign policy will provide plenty of fodder for Senate Democats.
It all kicks off at 9 a.m. ET, stay tuned for the latest throughout the day.