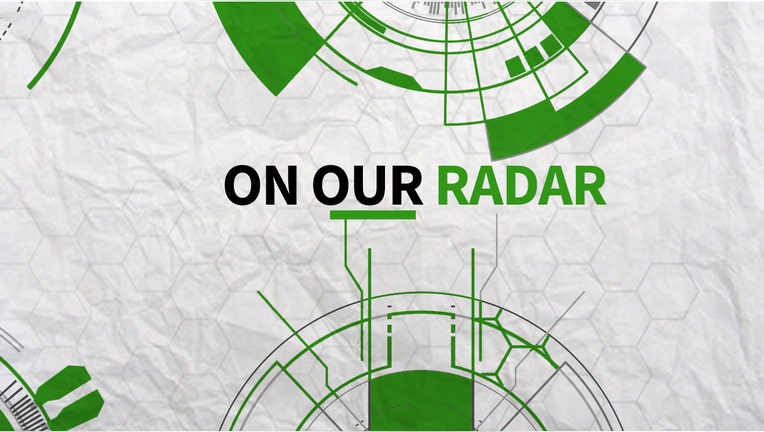 Cyber Security in Focus
-The Yahoo (NASDAQ:YHOO) hack, which took place in 2014 and compromised 500 million users, is now believed to be a "state-sponsored" cyber security attack, according to the company. The data stolen includes personal information such as names, emails, dates of birth and security questions/answers. This incident appears to be the largest publicly disclosed cyber-breach ever.
Tune in to Cavuto: Coast to Coast today at 12 p.m. ET for the latest on the attack and what you need to do to keep your personal information safe.
A bad week for tech companies?
-Social media giant Facebook (NASDAQ:FB) admitting it has been overestimating the average time users spent watching videos on its platform for two years. Facebook was only factoring in video views of more than three seconds, which led to the key metric being exaggerated by as much as 80%. As you can imagine, advertisers who have been investing millions based on this data, are not happy.
Trish Regan will have more on the Facebook fallout today at 2 p.m. ET. Don't miss it!
Last Ditch Effort?
-A new internal Obama Administration email, written by a U.S. Citizenship and Immigration Services executive, urges an unnamed recipient to swear in as many new "citizen voters" as possible "due to the election year." Critics believe this push to naturalize new citizens is an attempt to give Clinton a boost in the polls.
Starting at 7 p.m. ET, Lou Dobbs Tonight will have experts react to this shocking news and what it could mean for the election!
The Big Showdown
-Hillary Clinton and Donald Trump are preparing for their first presidential debate on Monday, September 26th! FOX Business will be there for all the action starting with a special episode of Lou Dobbs Tonight at 7 p.m. ET, live from Hofstra University on Long Island. Cavuto will also be live from the venue, with pre- and post-debate reaction!
And if you are still undecided…
-Tune in to Stossel tonight at 9 p.m. ET for a Green Party Town Hall with Dr. Jill Stein! Stossel will ask her about all the issues that matter most to you.