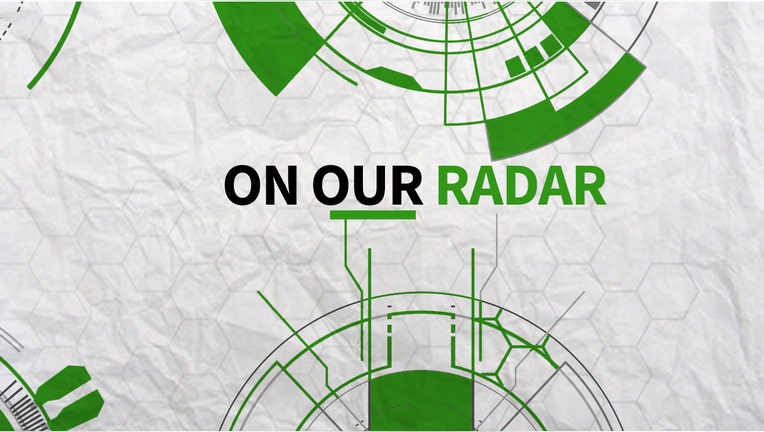 Paul Ryan makes the rounds
-House Speaker Paul Ryan is set to give a speech today to the College Republicans at the University of Wisconsin. Ryan, who has been feuding with Republican Presidential nominee Donald Trump this past week, will open the floor to questions at the conclusion of his remarks.
Cavuto will bring you the most up-to-date news out of this event as it breaks, beginning at 1 p.m. ET.
Clinton responds to Judicial Watch about her email server
-Hillary Clinton has submitted responses to 25 questions given to her by conservative watchdog group Judicial Watch. The questions, which dealt with her decision to set up and use a private email server during her time as Secretary of State, were largely met with vague responses from Clinton who said she "does not recall" most of the answers. She also had legal objections to 18 out of the 25 queries.
For more on this story, tune in to Lou Dobbs Tonight at 7 p.m. ET!
A recession on the way?
-A group of economists surveyed by the Wall Street Journal have determined that the odds of another recession occurring within the next four years is nearly 60%. They attribute this conclusion to the economic lifecycle; an expansion has never lasted for more than a decade without a downturn.
For more analysis on the economy and which candidate is fit to handle it, tune in to a special edition of Wall Street Week tonight at 8 p.m. ET.
Janet Yellen to speak
-Federal Reserve Chair Janet Yellen will give a speech today in Boston that could move the markets. Investors have been anxiously awaiting clues as to when the central bank plans to raise the federal funds rate.
Liz Claman will have smart insight into Yellen's comments today, you don't want to miss Countdown to the Closing Bell at 3 p.m. ET!