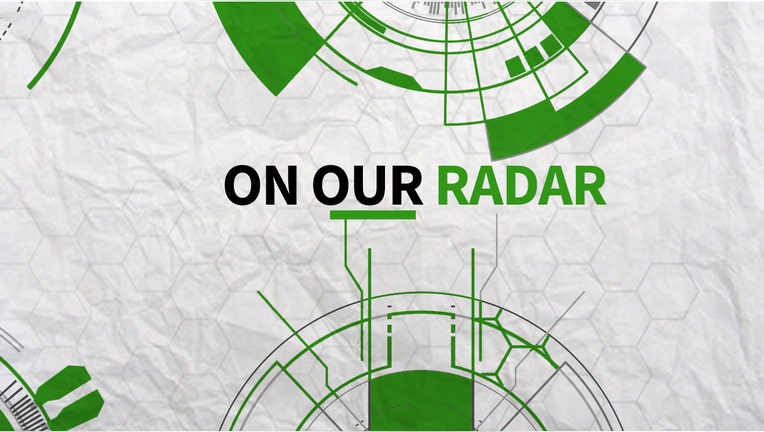 Trump's cabinet, the booming market and Hour of Code, here's what's On Our Radar today:
Still Building That Cabinet ...
Trump continues to make his cabinet picks, most recently Andy Puzder, chief executive of CKE Restaurants for Labor Secretary.  Still on the hunt for Secretary of State, Ford CEO Alan Mulally was spotted meeting with the President elect. We're on Trump Tower watch with any late-breaking news!
Market Beware!
The market continues its post-Trump election surge.  Closing yesterday just 400 points shy of a 20,000 record.  Despite the positive gains, are investors walking on thin ice? FOXBusiness.com spoke with the smart money on Wall Street for powerful insight.
Hour of Code Teaches Preschool Techies!
Ready, set, code! It's Computer Science Week and hundreds of thousands of educators, teachers and tech geniuses are participating in the global Hour of Code movement. With a half a million computer science jobs available in the U.S. job market, the importance of educating students at a young age is more important than ever. That's why one company, Primo Toys, is looking to teach preschoolers! Watch this fun video on how one little robot named Cubetto is educating America's youth.
Did You See This?
Bees are helping fight the global food crisis! You have to see this: