What's On Our Radar December 8, 2016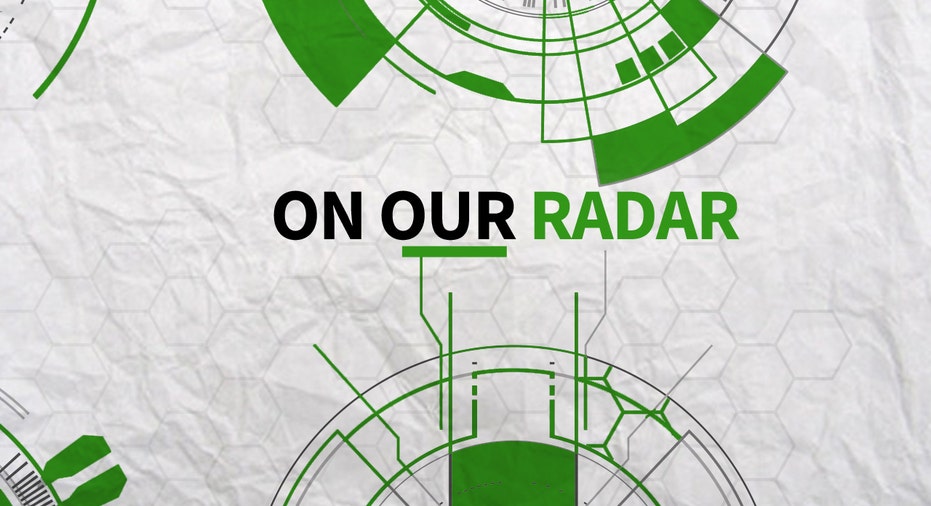 Wall Street, Preside-elect Donald Trump's EPA pick and health care reform: Here's what's On Our Radar today.
Market Watch
U.S. stocks surged again on Wednesday with the Dow closing up more than 297 points. Many say Trump's post-election rally is pushing investors into the market, while others point to recent positive U.S. economic data.
The Dow is on track for 20,000! As the bell opens, Stuart Varney has up-to-the-minute analysis starting at 9 a.m. ET.
Health Care Reform!
Health care reform passed in Congress! No, it has nothing to do with Obamacare but the bipartisan, 21st Century Cures Act. The legislation is waiting for President Obama's signature, and is said to aid the Food and Drug Administration in approving new medicines and free up cash for medical research. Supporters are hopeful it will speed up new drugs and devices while critics are concerned about more oversight for new medications.
Check back on FOXBusiness.com for a breakdown and analysis.
Today's Forecast...
Oklahoma's Attorney General Scott Pruitt has been tapped to be Trump's head of the Environmental Protection Agency. Pruitt has deep ties to the oil and gas industry and has spent the majority of his career fighting the EPA and government regulations. Pruitt's appointment is the latest in a string of cabinet picks that appoint leaders who opposes the views of the department they are set to lead.
Neil Cavuto will have insight on Trump's cabinet picks and future announcements, today at 12 p.m. ET.
Don't Miss This!
Trump continues his "Thank You Tour" stopping in Iowa tonight. Stay tuned for special coverage kicking off with Lou Dobbs Tonight at 7 p.m. ET.