What's On Our Radar: December 7, 2016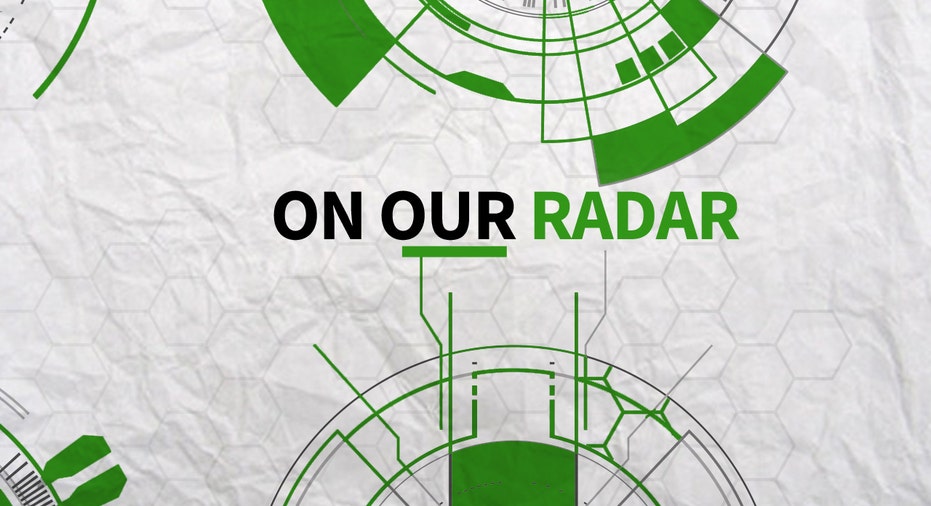 Capitol Hill, Trump and Peark Harbor, here's what's On Our Radar today:
In Question
The $85 billion dollar merger between AT&T (NYSE:T) and Time Warner (NYSE:TWX) is in question today on Capitol Hill. Under the deal, AT&T looks to use Time Warner's content, think HBO, to help tentpole new video services and online media. Getting flak from President-elect Trump, saying it's too much concentration of power, investors, big business and lawmakers are tuning in.
Watch Varney and Company at 10am ET for all the breaking news and special coverage.
Dealmaker-In-Chief?
Carrier, SoftBank's $50 billion investment and potentially Foxconn's expansion in the US;  Trump has seemingly made good on his promise to keep jobs in America. Making business his top priority, calling out Boeing and the markets' positive post-election gains, is this the new Trump economy?
Neil Cavuto has a special economic panel sharing smart insight, today at 12p ET.
Pearl Harbor
Today marks the 75th anniversary of the Japanese attack on Pearl Harbor in Hawaii.  The assault killed 2,403 Americans and pushed the U.S. headfirst into World War II. President Franklin Delano Roosevelt quoted "the date which will live in infamy." Over 4,000 people are expected to attend a commemoration ceremony today.
We have special guests throughout the day, including American Sniper widow Taya Kyle at 2pm ET on the Intelligence Report.