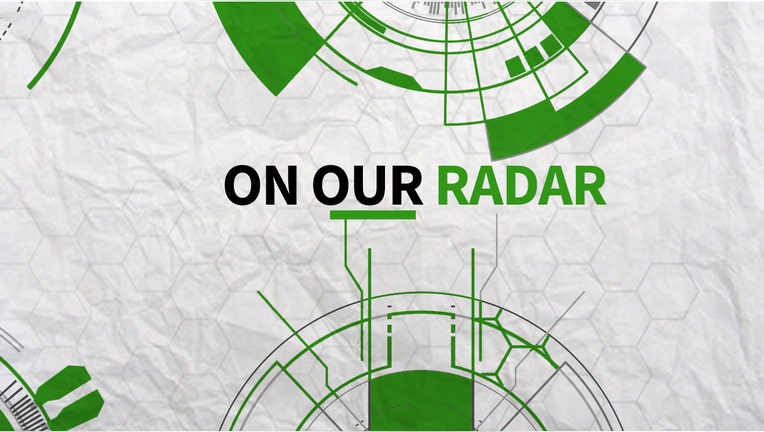 Terror Attack?
A truck ploughed into a Berlin Christmas market Monday, killing 12 people and injuring dozens more. According to German Chancellor Angela Merkel, the attack is 'assumed' to be terror motivated. However, police may have detained the wrong person, and the suspect in the German truck attack is reportedly still at large.
Tune in to FOX Business Network all day for the latest updates on the attack in Berlin.
Dow 20K
All eyes are on Wall Street as the Dow continues its slow climb to record highs. Don't miss Countdown to the Closing Bell Live from the New York Stock Exchange for everything you need to know about the markets, beginning today at 3pm ET.
Exclusive Interview
Watch Maria Bartiromo's exclusive interview with Treasury Secretary Jack Lew as he talks all things Trump!
Cook & Trump
In a conversation with employees, Apple CEO, Tim Cook discussed the reason behind his decision to meet with President-elect Donald Trump alongside other tech giant CEOs last week in New York. Cook noted he was never one to sit on the "sideline." He added "the way that you influence these issues is to be in the arena. So whether it's in this country, or the European Union, or in China or South America, we engage," Cook said. His comments were first reported by TechCrunch.