What's On Our Radar: December 12, 2016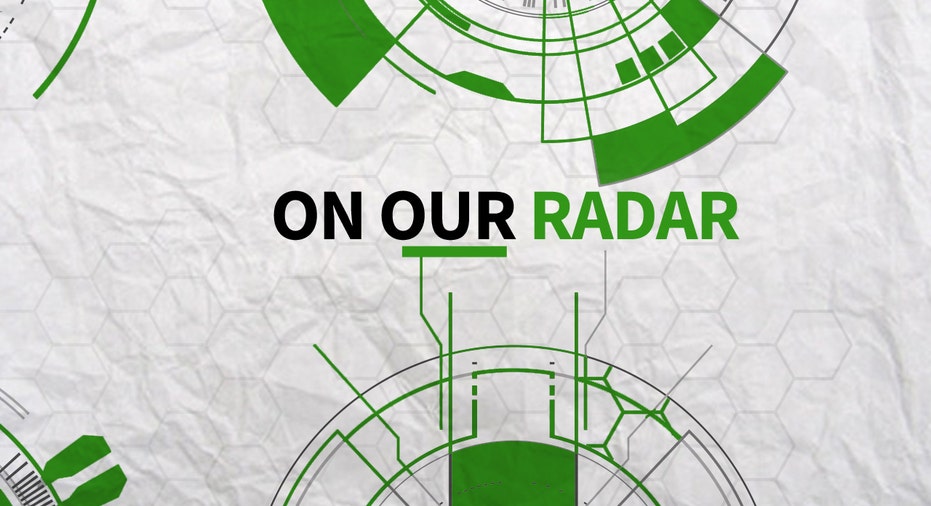 Oil, Trump's recent picks and the Fed, here's what's On Our Radar today:
Crude Facts!
Oil is moving higher today! Thanks to  OPEC producers agreeing to slash output and investor interest on the Fed's potential interest rate hike on Wednesday, crudes futures have risen hitting their highest levels in a year.
Liz Claman is LIVE from the NYSE getting insight on tracking the markets.
Secretary of State?
Exxon Mobil's CEO (NYSE:XOM), Rex Tillerson, has become the favorite in the race for Secretary of State.  Inching out Mitt Romney and even rumors of Mark Cuban, the oil tycoon is said to be a "mold breaker" for the role. With strong ties to Russia, critics are crying conflict of interest.
Neil Cavuto is weighing the pros and cons on Cavuto Coast to Coast at 12p ET.
Fed Watch!
The Fed is expected to raise interest rates after Wednesday's meeting. After a string of solid economic reports and positive growth, Fed fund futures show a 97 percent chance of raising. Unsure by how much, expect the market, especially banking and housing markets, to react.
After the Bell at 4pm ET will break down the days moves and look ahead to the big meeting!