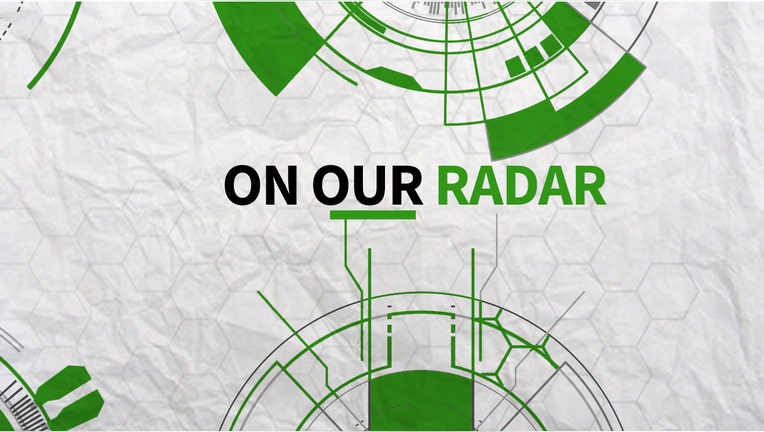 Sandwiches, the Fed and the Supreme Court; here's what's On Our Radar today:
Hungry?
Nom. Nom. Nom. JAB Holdings, the owner of Caribou Coffee and Peet's Coffee & Tea, announced its plans to buy U.S. bakery chain Panera Bread (NASDAQ:PNRA) in a mouth-watering deal valued at $7.5 billion. With the news, Panera's stock jumped nearly another 13% to $309.49 before the opening bell.
Varney is ringing in the market open; watch at 9 a.m. EST.
Inside the Fed
The Fed announced last month their plan to raise interest rates along with talk about slimming down our bloated $4.5 trillion balance sheet. Today at 2 p.m. investors get further insight on the Fed's thinking when the minutes from their policy meeting get released.  The minutes may give insight to the next round of rate hikes and how the central bank hopes to tackle our growing deficit.
Tune in to the Intelligence Report at 2 p.m. EST as the minutes cross the wires!
Supreme Court
Gorsuch timeline. Although there doesn't appear to be enough votes in the Senate to approve the Supreme court nominee, it is expected that Republicans will invoke a "nuclear option" to approve him. It's never been done before and this option now sets the precedent for how nominees can be approved in the future. A vote to finalize his appointment is expected Friday, before Congress goes on recess
FOXBusiness.com breaks down the major financial court cases that Gorsuch could soon sway right here.