What's On Our Radar, April 24, 2017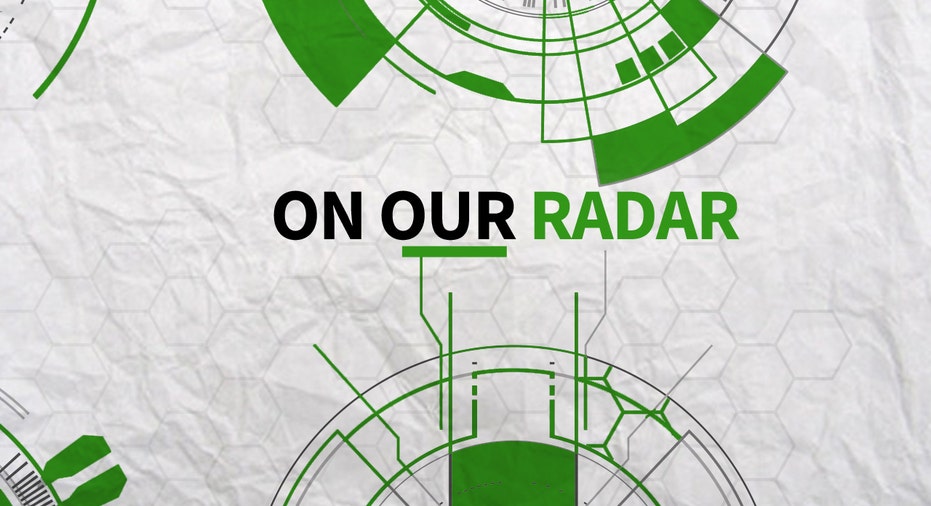 France, Congress and tax reform; here's what's On Our Radar today:
French Elections
Battle in France! Centrist Emmanuel Macron and far-right populist Marine Le Pen move on to the runoff round in France's historic presidential election. The world is watching as a victory by Le Pen could add more fuel to the growing populist movement (think Brexit and Trump). The markets are watching as well, with futures up over 200 points.
Varney and Co. at 9 a.m. EST break down the results, next steps and Wall Street's reaction at the opening bell.
Shut. It. Down.
What does ObamaCare funding, Trump's border wall and billions of dollars have in common? It's all on the table to keep the government open. Congress is back in session and ready to debate the stopgap measure before Uncle Sam shuts down. The big issues hanging in the balance include Trump's demand for border security funding and subsidies for ObamaCare.
Lou Dobbs at 7 p.m. EST has the latest from the beltway.
Taxing Debate
Trump's first 100 days are winding down and in an effort to make good on his campaign promise, the White House is expected to release its general plans for tax reform Wednesday. Post-health care repeal failure, Trump touted tax reform as his next real priority. Despite uncertain details and timing, Wall Street continues to wait with baited breath for real, actionable Trump policies. 
Liz Claman looks at the market's daily moves ahead of Wednesday at 3 p.m. EST.
Do It Live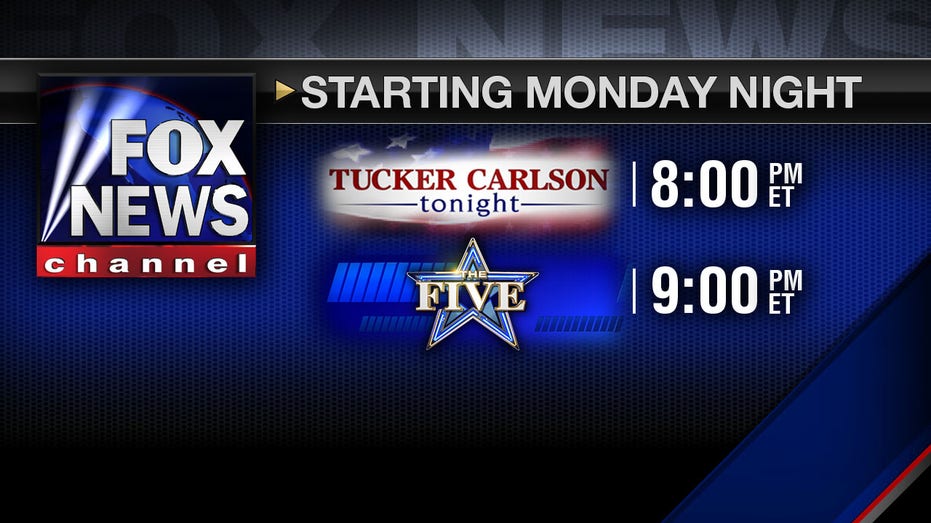 Fox News Channel rolls out its new primetime lineup, tonight at 8 p.m. EST.