What's On Our Radar, April 21, 2017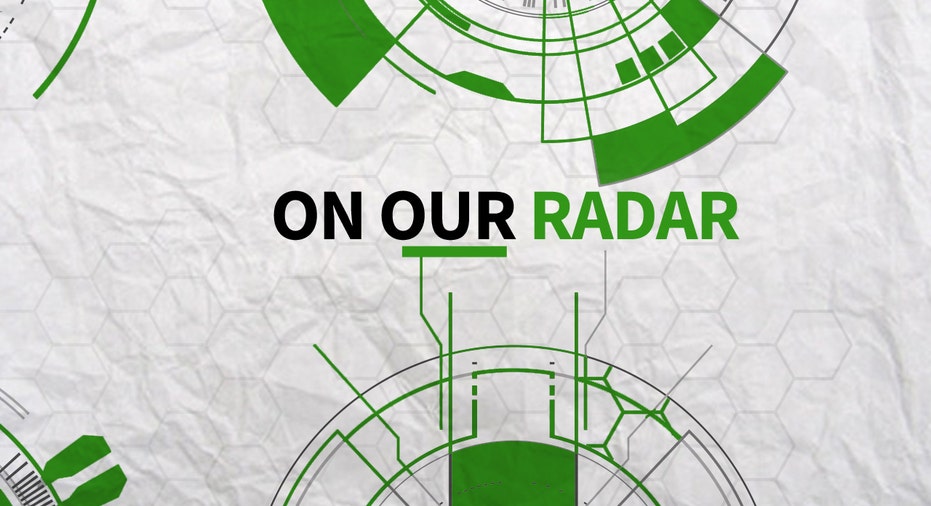 Executive orders, Paris and Andy Cohen; here's what's On Our Radar today:
New Orders
Trump is set to sign three documents tackling financial regulations today. He is calling for a review of all tax regulations to see if they impose excessive burdens on U.S. taxpayers. The orders will also spark an investigation into tax inversion -- when companies take an overseas address to avoid taxes -- as well as the 2010 Dodd-Frank law.
Tune in to the Intelligence Report at 2 p.m. EST to watch Trump's signing.
Terror and Politics
Last night, a gunman opened fire on police on Paris' Champs-Elysees boulevard, killing one officer and wounding two people before the police shot and killed him. An Islamic group claimed responsibility. This all comes just three days before a tense presidential election between candidates including far-right Marine Le Pen and her rival, Emmanuel Macron. Will the recent attack swing the election one way or another?
Neil Cavuto looks at it from all sides at 12 p.m. EST.
Shutdown Scramble
The White House and the GOP are scrambling to avoid a government shutdown next week. Negotiations are underway with Democrats, who are demanding that the stopgap funding legislation also include money for insurance companies, while the White House wants money for defense and the border wall. Failure to extend funding would trigger a partial shutdown on April 29, Trump's 100th day in office.
So what's the latest from the Washington? Varney and Co. at 9 a.m. EST has the latest!
Did You See This?
He's a best-selling author, executive producer and late night TV show superstar. Bravo's Andy Cohen sat down with FOX Business to talk about his work with Purina One, the future of media as well as some interesting things about President Trump. Watch below!