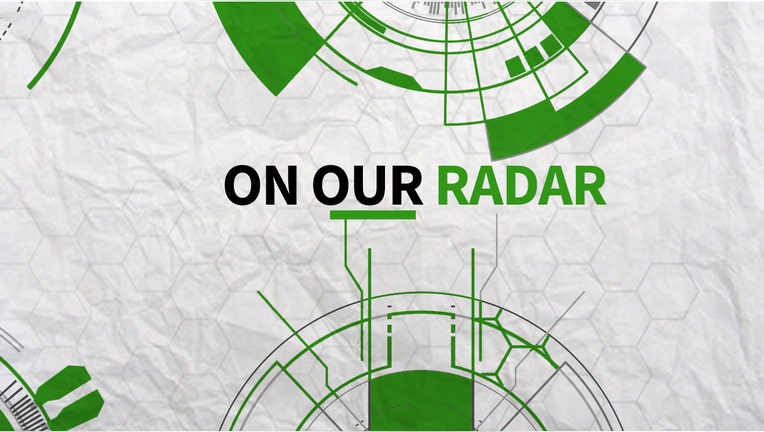 Taxes, planes and automobiles; here's what's On Our Radar today:
Health Care Resuscitated?
Wait, hold the phone. Donald Trump told FOX Business' Maria Bartiromo in an exclusive interview that before tax reform, health care needs to be addressed. Déjà vu much? This all comes after the GOP's health care bill failed to pass in the House last month. Trump said "hundreds and hundreds of millions of dollars" would be saved on reforming health care, which would help push tax reform through. So what's the timeline? And what will Trump do differently this go around?
Tune in to Varney and Co. at 9 a.m. EST for a full breakdown. Plus, click here for more clips from Trump's exclusive with Maria.
High Gear!
Vroom vroom! We're live at the NY International Auto Show with a special look at the coolest and most cutting-edge cars on the market. Jeff Flock will be on the ground taking a ride in the 840 horsepower Dodge Challenger Demon. Plus, in a first on FOX interview, VW's North American CEO will respond to the diesel scandal and push for electric cars.
Check back at FOXBusiness.com for the latest!
Rough Skies Ahead
United Airlines (NYSE:UAL) CEO Oscar Munoz apologized again for the shocking treatment of a passenger dragged from his seat on an overbooked flight. Walking back his past apology, where he called the passenger "belligerent," Munoz took a different tone this time: "I'm sorry. We will fix this," Munoz said in a statement. United shares took a bit of a nosedive on Tuesday, dropping as much as 4.4%, before leveling out to 1.1% lower at the close.
The fallout continues to mount for United. What can it do to turn things around? Watch Cavuto: Coast to Coast at 12 p.m. EST.