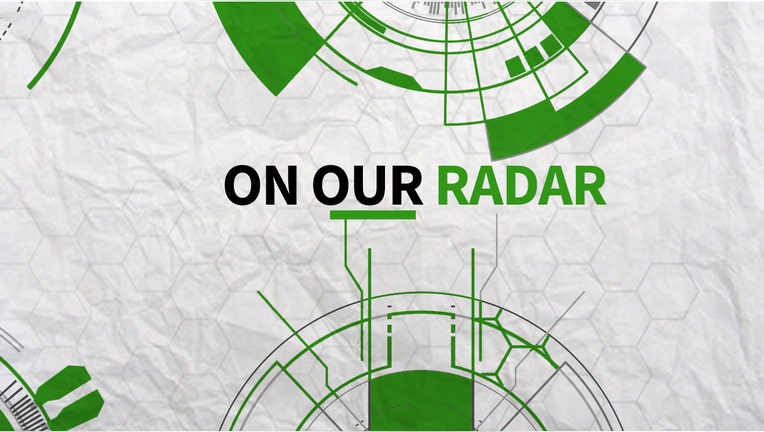 Syria, Gorsuch and Toyota; here's what's On Our Radar today:
Syria and Russia
Fallout from Trump's decision to bomb a Syrian airbase continues to mount. Russia isn't too happy, saying the U.S. has officially ruined their relationship. Now everyone is concerned how supporters of Syrian President Bashar al-Assad, like Iran, could retaliate. Meanwhile, the U.S. is sending military ships near North Korea in preparation for increased chatter.
Varney and Co. at 9 a.m. EST has the latest.
Supreme Court
Trump's pick for Supreme Court, Neil Gorsuch, has officially been confirmed and gets sworn in to the high court today. With POTUS in attendance, Associate Justice Anthony Kennedy will administer Gorsuch's swearing in.
Tune in at 11 a.m. EST to watch!
Toyota's Announcement
Investing in America! Toyota Motor (NYSE:TM) announced Monday that it is planning to invest $1.3 billion in its Camry plant in Kentucky. The plan has been in the works, and coincides with the introduction of revamped products in the U.S. The announcement also comes on the heels of Trump's criticism of Toyota's plans to build a plant in Mexico.
Watch Toyota Motor Manufacturing President Wil James and Kentucky Gov. Matt Bevin speak about the deal on Mornings with Maria, here.